If your school is closed due to the unprecedented circumstances surrounding coronavirus disease 2019 (COVID-19), you should not worry about any statewide testing this school year. The California Department of Education (CDE) is doing the following:
Suspending all CAASPP testing
Suspending Summative ELPAC testing
Placing the Physical Fitness Test on hold until students return to school
Canceling the California High School Proficiency Examination test administration for the weekend of March 21st. All March test takers have been reregistered for June or provided information on how to request a refund. Additional locations and space within current locations will be increased to accommodate this change.
Placing high school equivalency testing on hold until testing centers are reopened
In addition, if a school is back in session, the expectation is that the Initial ELPAC will be administered to students for initial identification, as required by California Education Code Section 313(a). However, Senate Bill 117 extended the timeline to conduct the Initial ELPAC by 45 days. Local educational agencies should continue to assess newly enrolled students whose primary language is not English when they return to school. This will ensure that new students who are English learners can receive the appropriate instruction and services. The CDE will continue to make available the following resources to support teaching and learning:
Practice tests, training tests, interim assessments, and Digital Library formative assessment tools and resources for CAASPP
Practice tests and training tests for ELPAC
The CDE is working with the California State Board of Education to seek waiver authority afforded by the US Department of Education to waive federal testing requirements. We will keep you updated as we have more information.
CAASPP

Smarter Balanced Teacher Guides ELA Grades 6-8
Smarter Balanced Teacher Guides MATH Grades 6-8
---
Smarter Balanced Assessments Consortium (SABAC)
---
Other Resources
---
Contact Information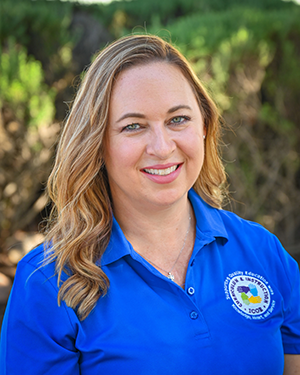 Fawn Nielsen
Curriculum Coordinator
(760) 312-6528
fawn.nielsen@icoe.org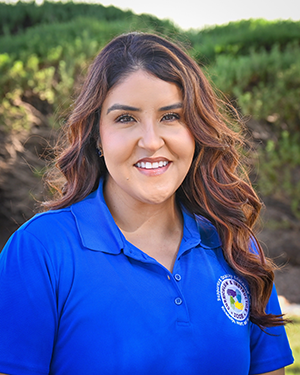 Erika Morquecho
Director of District & School Support
(760) 312-6480
erika.morquecho@icoe.org 
Alyssa Carmona
Clerical Assistant II
760-312-6472
alyssa.carmona@icoe.org