The Department of Higher Education and Adult Learning at Imperial County Office of Education works with students and educators countywide to provide outreach services to enhance the success rate of youth and adults in the Imperial County.
Higher Education focuses on promoting a college-going culture across the K-16 school system. Higher Education is part of a community collaborative who's vision is to increase student eligibility, admittance and attendance to post-secondary education. Through the efforts of Higher Education, community partners work together to enhance outreach services to promote a college-going culture in the Imperial County.
Adult Learning focuses on providing a collaborative county-wide effort to enhance services in Adult Education. Adult Learning promotes programs to increase the number of adults obtaining a general education diploma (GED), provides support for services that teach basic skills, promotes services that enhance English Language Literacy and better prepares adults in the community for the workforce.
Events & Activities
Visit this page for a list of flyers, and information on our upcoming events and activities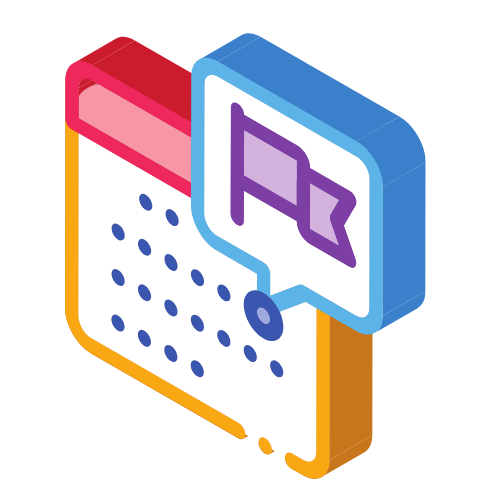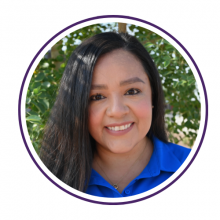 Denise Cabanilla
Senior Director
Email:
dcabanilla@icoe.org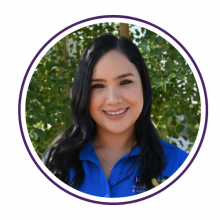 Elizabeth Cardenas
K12 Pathway Specialist
Email:
liz.cardenas@icoe.org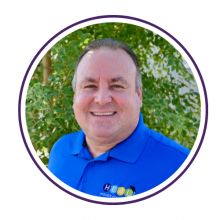 Todd Evangelist
SWP Coordinator
Email:
todd.evangelist@icoe.org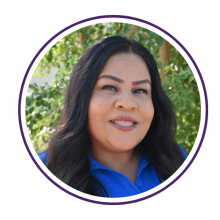 Edith Diaz
Clerical Assistant II
Email
edith.diaz@icoe.org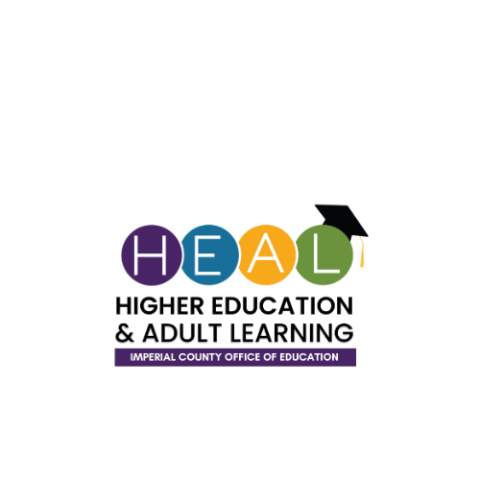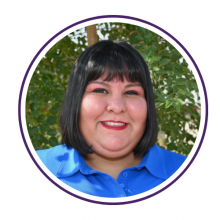 Mirella Cobarruvia-Joshi
Clerical Assistant II
Email:
mirella.cobarruvia@icoe.org
Contact HEAL at:
📧 heal@icoe.org
📞 (760) 312-6615