The Mission of the California Reading and Literature Project (CRLP) is to provide high-quality standard-based teacher professional development in reading/ language arts and English language development to ensure that every student achieves the highest standards of academic performance by:
Developing teachers' content knowledge and expanding their instructional strategies
Supporting the effective use of the current California State Standards
Focusing on academic English language development
Creating a cadre of expert teacher leaders

Coming Soon

Coming Soon
Thank you for visiting the CRLP at ICOE webpage. CRLP Signature Professional Learning Programs are the culmination of teacher-leader knowledge, scholars, and researchers. These programs offer practical instructional routines and scaffolds that help foster the development of literacy for students of all ages.
---
Contact Information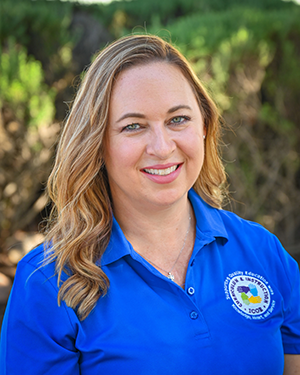 Fawn Nielsen
Curriculum Coordinator
(760) 312-6528
fawn.nielsen@icoe.org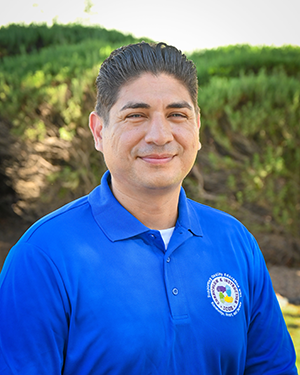 Abel Juarez
Curriculum Coordinator
760-312-6571
abel.juarez@icoe.org
Alyssa Carmona
Clerical Assistant II
760-312-6472
alyssa.carmona@icoe.org