California Classified School Employee Teacher Grant
(Currently accepting applications)
We are pleased to announce that we have been awarded another Classified Employee Grant through the California Commission on Teacher Credentialing. Orange County Department of Education has formed a consortium with Butte County Office of Education, San Diego County Office of Education, and Imperial County Office of Education. Collectively, we have been awarded 200 slots, so ICOE has the opportunity to provide 50 slots to classified employees who are currently working in our local school districts or county offices, and who would like to pursue a career as a teacher.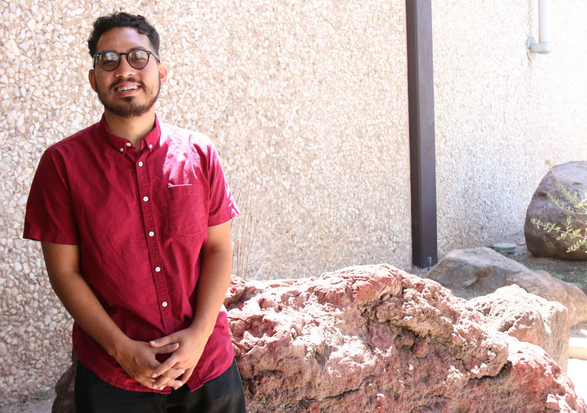 The grant provides approximately $3,000 per year to cover the costs of tuition, books, testing, and other academic support services. (Note: This grant is NOT a stipend! Participants will be reimbursed for approved expenditures after they have submitted an invoice and proof of payment.)
Grant participants, not currently enrolled in a credential program, will be required to take a series of online courses which incorporate their time in the classroom as well as provide instructional strategies, pedagogy, mentoring/advising, CBEST/CSET support and a pathway into a credential program.
In order to be considered for this grant interested applicants must meet the following requirements:
1. Be employed as a classified employee at a school district or county office
2. Have completed a minimum of 60 units or have an AA degree
3. Have a cumulative GPA of 2.75
4. Complete the attached application
5. Secure TWO letters of recommendation and attach to application
6. Complete the Personal Statement
7. Provide unofficial transcripts from all colleges attended
All four parts, the application, letters of recommendation, personal statement, and unofficial transcripts, must be received before the application is considered complete and ready for evaluation. Incomplete application packets will not be accepted. If an individual previously applied for this grant, but was not selected, they will need to reapply to this grant if they want to be considered for a slot.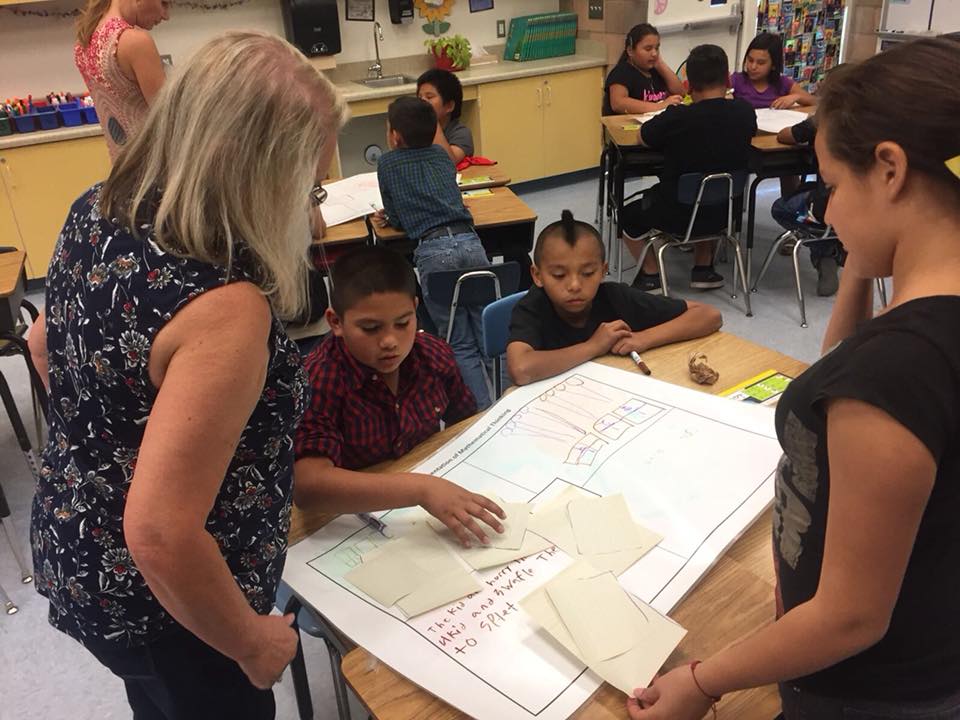 Please keep in mind that legislation connected to this grant specifies that the participant must be employed throughout the duration of the grant which includes their student teaching. Districts must agree to keep the participant employed either by granting a leave of absence, paid intern, or paid teaching resident. By advancing a candidate through this process you are agreeing to keep this participant employed should they be selected as a grant recipient.
All applicants will be notified on December 7th if they have either been chosen as a recipient, selected as an alternate, or were not selected at this time. All selected recipients and alternates will be required to attend an orientation meeting being held in December. The meeting will take place at our county offices and participants may either attend in person or will be given access to an online Zoom meeting.
Please provide a hard copy or pdf of the application to Amanda Brooke or Eileen Gutierrez at egutierrez@icoe.org.
Should you need any information or have any questions, please email Eileen at egutierrez@icoe.org.
Classified Employee Grant No. 2 Application
NEWS
| | |
| --- | --- |
| California Commission on Teacher Credentialing | |
| EdSource | https://edsource.org/2016/state-awards-20-million-in-grants-to-help-more-school-employees-become-teachers/574511 |
| Imperial Valley Press | http://www.ivpressonline.com/news/local/school-employee-on-fast-track-to-teaching-career-thanks-to/article_6a303cc2-7d7d-11e7-ae46-63c87c11ebd1.html |