Differentiated Assistance
---
The California Accountability System has a new approach in meeting the needs of all students.
Multiple Measures of student success define a quality education more broadly than a single test score
Equity: There is an increased focus on identifying and addressing disparities among student groups.
Local Planning and Decision Making is supported around improving student performance.
ICOE is committed to partnering with each district identified for differentiated support. In addition, ICOE will offer a capacity building model around an improvement process that can be scaled up within each district. Together, the DA Team (District and ICOE) will dig deep into the data to find the potential root cause of the given achievement gap. Intentional analysis will be implemented to improve student outcomes for all.
---
Contact Information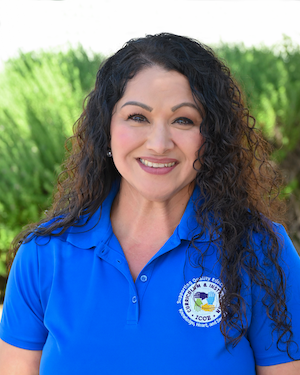 Jeanette Montaño
Senior Director of Curriculum & Instruction
jmontano@icoe.org
(760) 312-6578 l (760) 312-6129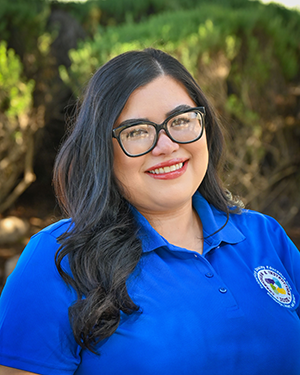 Jessica Iqueda
Administrative Assistant I
(760) 312-6108
jessica.iqueda@icoe.org