The Imperial County Consortium Teacher Induction Program is accredited by the California Commission on Teacher Credentialing and was developed to support the professional growth of preliminary-credentialed, beginning teachers to fulfill the necessary requirements for the California Clear Multiple Subject, Single Subject, and Education Specialist credentials. Induction is designed to provide on site, job embedded mentoring to support growth towards mastery of the California Standards for the Teaching Profession (CSTPs).
To be eligible to enroll in the Imperial County Consortium Teacher Induction Program, teachers must meet the following criteria:
Hold a valid (not expired) Preliminary Multiple Subject, Single Subject and/or Education Specialist teaching credential issued by California
Be employed by an Imperial County Consortium Teacher Induction program participating district/site in an assignment the preliminary credential authorizes
If eligible and not yet contacted regarding enrollment, please contact your employer's Human Resources department and request participation in the Induction program.
They will provide next steps. You may also contact us at the contact information provided below.
If you are unsure if your district is participating in this consortium, you can ask your Human Resources department or contact us.
If you have partially completed Induction through another program, please contact us for information about completing through our program.
Some program information that may be of assistance to current or potential induction candidates is located below.
For further information, please contact the program using the contact information below.
Coordinator Contact Information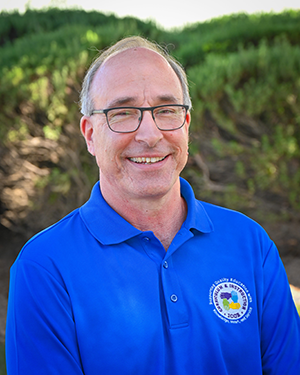 John Lazarcik
Imperial County Consortium Teacher
Induction Program Director
(760)312-6225
john.lazarcik@icoe.org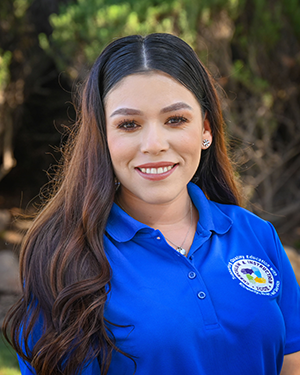 Jaydeen Sanchez
Clerical Assistant II
760-312-6483
jaydeen.sanchez@icoe.org