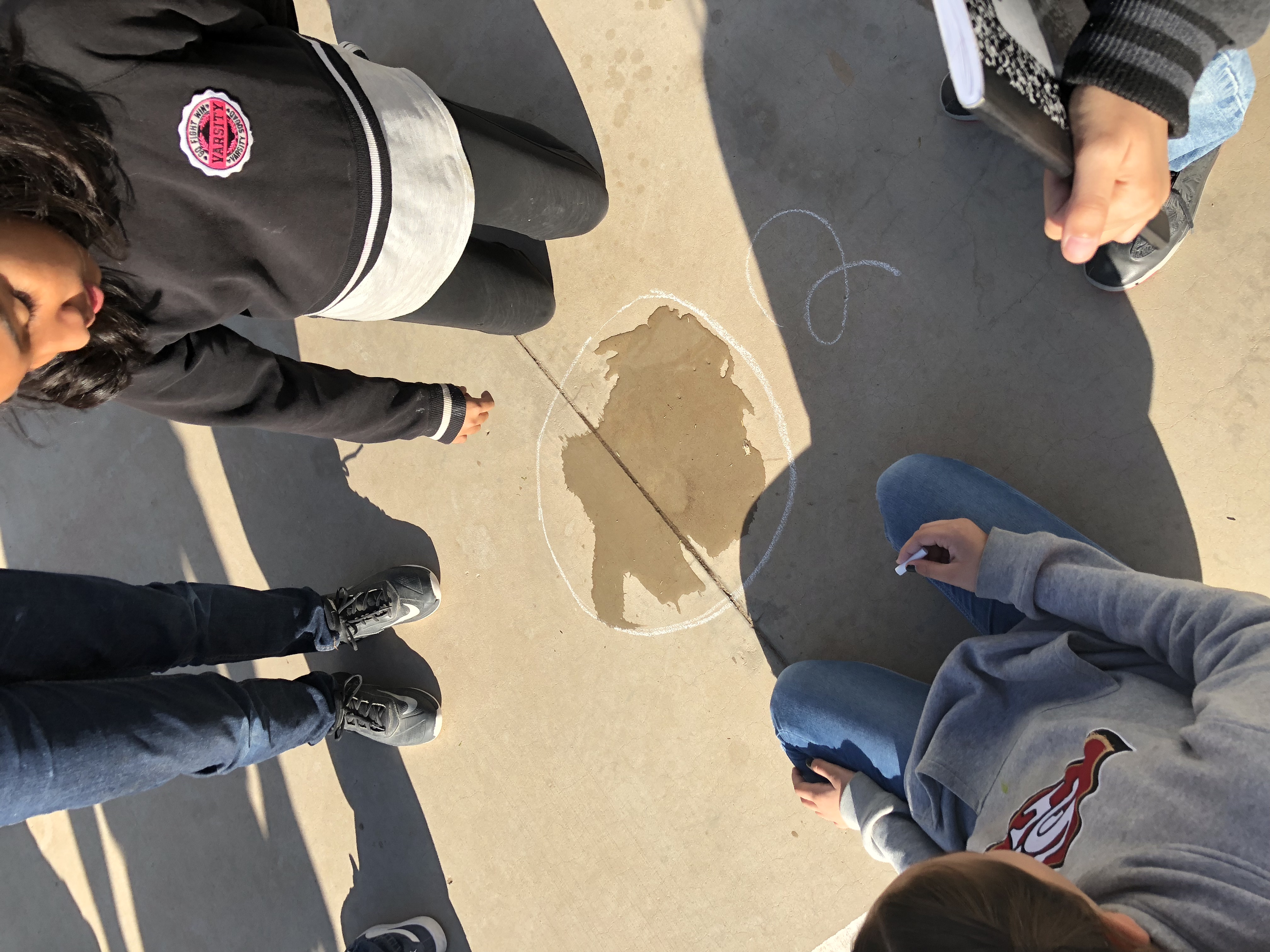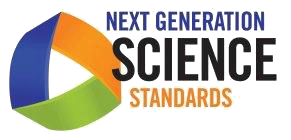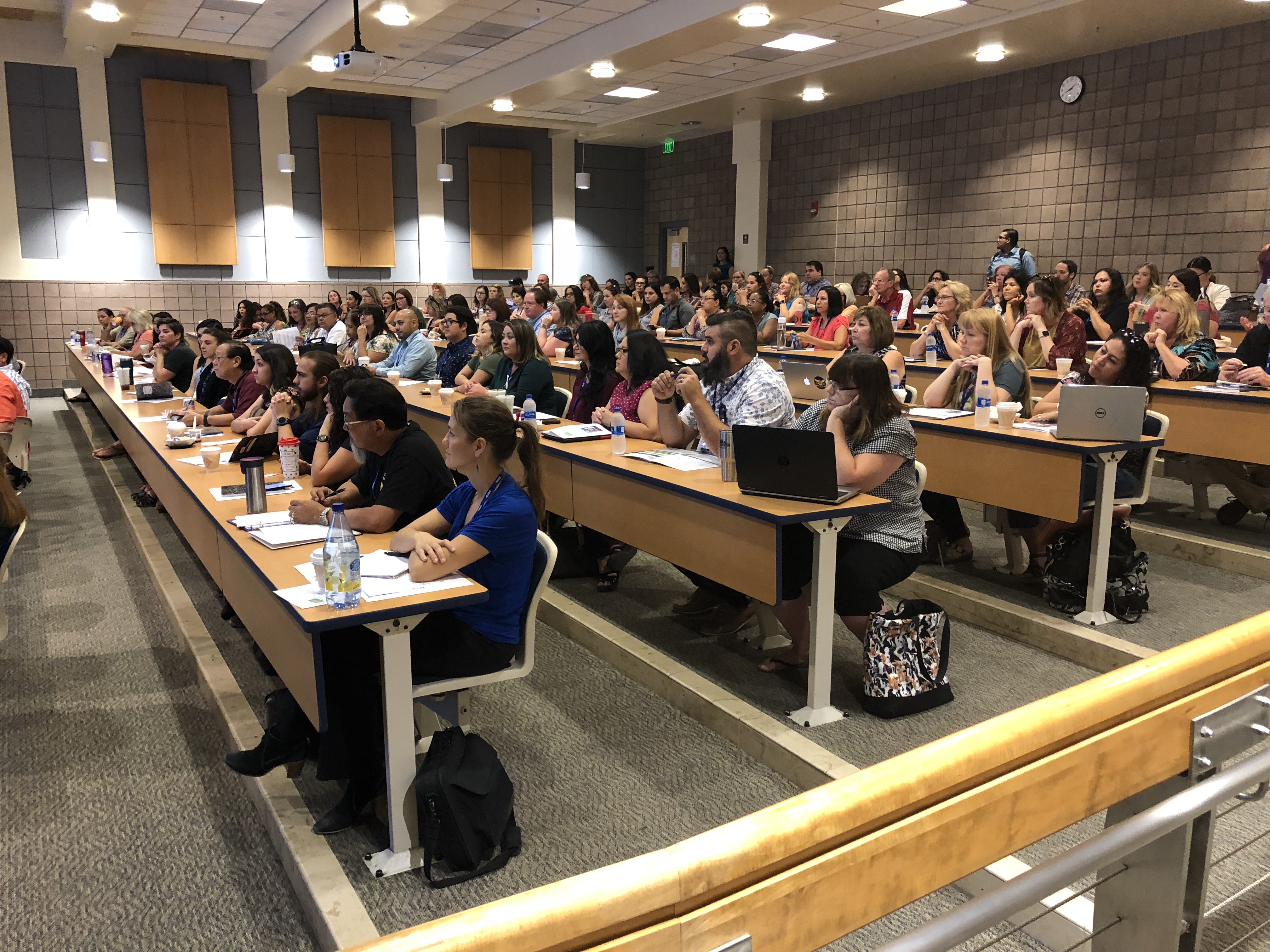 The Imperial County Office of Education offers many events and professional learning opportunities to help educators learn about NGSS (Next Generation Science Standards) and STEM. ICOE also offers district level support. Please contact John Lazarcik, STEM Coordinator, to discuss customized professional learning opportunities.
Upcoming Trainings

The CA NGSS Statewide Rollout: Environmental Literacy

is a two-day professional learning opportunity geared toward grade K-12, academic coaches, administrators, curriculum leads, and teacher leaders.

December 16-17, 2019

Host: ICOE

Location: Imperial Valley College, Imperial, CA

Cost: $250

Region 9 Community of Practice

Harnessing the Power of Ambitious Science Teaching

District teams are invited to join the Region 9 COP, a two-day face-to-face meeting with four online learning community follow-up meetings.

September 25-26, 2019

Hosts: SDCOE, OCDE, and ICOE

Location: Delhi Center, Santa Ana, CA

Cost: FREE!
Meet The Coordinator

John Lazarcik

18 years teaching experience

STEM Coordinator at ICOE for 4 years

Developed NGSS/STEM Professional Development for many Imperial County School Districts

Created and delivered over 30 NGSS/STEM lessons in Imperial County K-12 classrooms

Developed NGSS PD with Science Coordinators from Orange and San Diego Counties

I believe that all students should be given the opportunity to experience science in an inquiry-based, rigorous, engaging, and safe environment

Click here for more information.
Contact Information

John Lazarcik
Imperial County Office of Education
STEM Coordinator
(760)312-6225
john.lazarcik@icoe.org

Rachel Sanchez
Imperial County Office of Education
Clerical Assistant II
(760)312-6129
rachel.sanchez@icoe.org