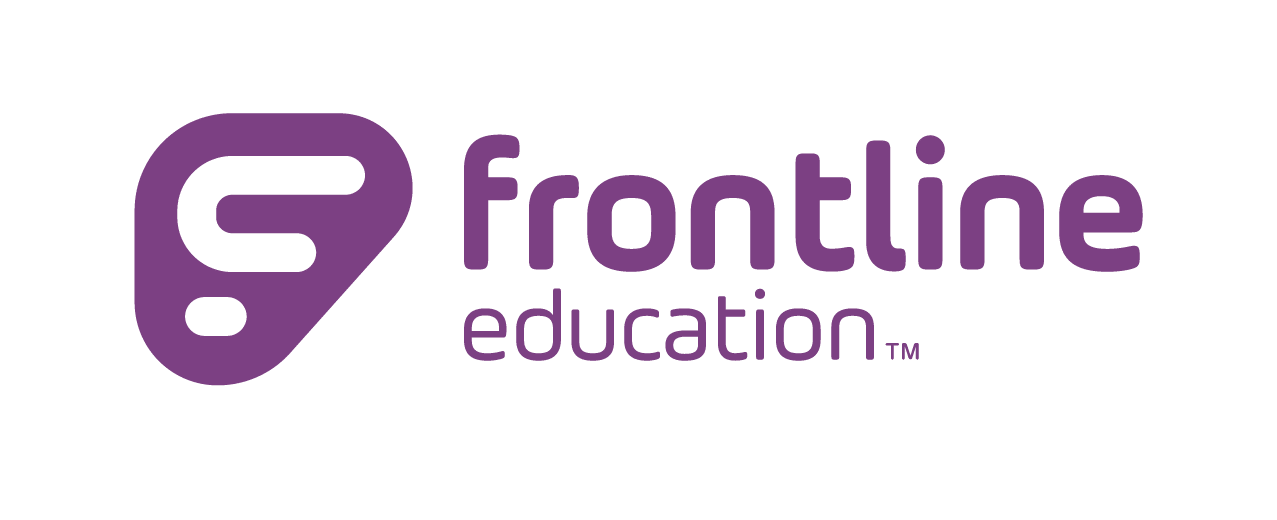 Frontline is our new automated employee absence management system. Frontline is available to all ICOE employees and substitutes 24/7 and can be accessed via the web, mobile app, or by calling in to an automated line. As soon as an absence is entered, if necessary, Frontline will start finding a qualified, available substitute for the employee.
The system allows you to track how many absences you have taken and see absences you have scheduled for the future. You can track your balances and the types of absences you have on record. Absences submitted may require approval from your supervisor, which can also be done electronically.

There are three ways to access our absence management system and report an absence:
1. Log in to Frontline on the web by visiting absences.icoe.org.

2. Download the Frontline Education mobile app on your phone's app store.

3. Dial the automated line 1-800-942-3767.

If you are an employee, please make sure to review the Employee Quick Start Guide.
If you are a substitute, please make sure to review the Substitute Quick Start Guide.
If you need additional help, you can call your HR department at (760) 312-6141 or email absences@icoe.org.
How do I log in?
You can log in three different ways. Since we are using Single Sign On (SSO), you will use your ICOE email credentials to log in. If you are logging in via a computer, open your browser and go to absences.icoe.org. If you are on your mobile device, you can also download the Frontline Education app on your phone. Lastly, you can dial the automated line 1-800-942-3767.
I downloaded the app, but it says I need an unlock code.
Please contact the HR department at (760) 312-6141 to retrieve the code.
I downloaded the app, but I can't log in.
When you are on the login page, please make sure to select the option at the bottom: "Or Sign in with Organization SSO"
Afterwards, enter the organization email which is your ICOE email.
I logged in, but I received an error message saying I do not have access.
If you received an error message upon logging in, please contact the HR department at (760) 312-6141 to have this resolved.
I dialed the automated line, and it is asking for my phone number and PIN.
Your phone number will be the number that Human Resources has on file for your employment. You can find your phone number and PIN by logging in to Frontline via the web and visiting your Account Settings and clicking on Phone Credentials. You may also contact your Human Resources department to retrieve this information.
I logged in, but the system is not letting me enter/edit an absence
.
Please keep in mind that Frontline has certain restrictions in place when entering an absence. You may only enter an absence taking place in the future. Future absences can only be submitted if the absence start time is over an hour away. In other words, you cannot enter an absence if it is going to start within an hour. Also, you cannot enter or edit the details of past absences yourself.
If you need to enter, change, or cancel an absence and Frontline does not allow you to, please contact your supervisor and/or whomever is responsible for managing absences within your department.