Child Abuse Treatment Program
The CHAT Program serves victims of abuse (physical, sexual abuse or exploitation, and/or emotional); neglect (severe and/or general); domestic violence and/or witness to violence in the home, school, or community violence; parental chemical substance abuse; children who are victims of bullying as per California Education Code 48900 (r); criminal components of bullying in the community (physical assault, making threats of physical harm, or any other activity which is classified as an actual crime); and abductions.
The CHAT Program serves families in the Winterhaven and Fort Yuma Quechan Reservation as well as the El Centro Elementary School District under the auspices of the FACT (Family And Community Together) Center and San Pasqual Valley Family Resource Center (FRC). Child victims and non-offending family members are provided therapy as well as intensive case management; including but not limited to assessment, linkage and advocacy.
The project will reach critically underserved Native American and Latino children and youth struggling to cope with the effects of abuse, neglect and exposure to violence in an environment of poverty, intergenerational trauma, and intense drug trafficking across the nearby U.S. border with Mexico.
2021 National Crime Victims' Rights Week (NCVRW)
Virtual Office (Click on the image to find the hidden links)
---
Contact Information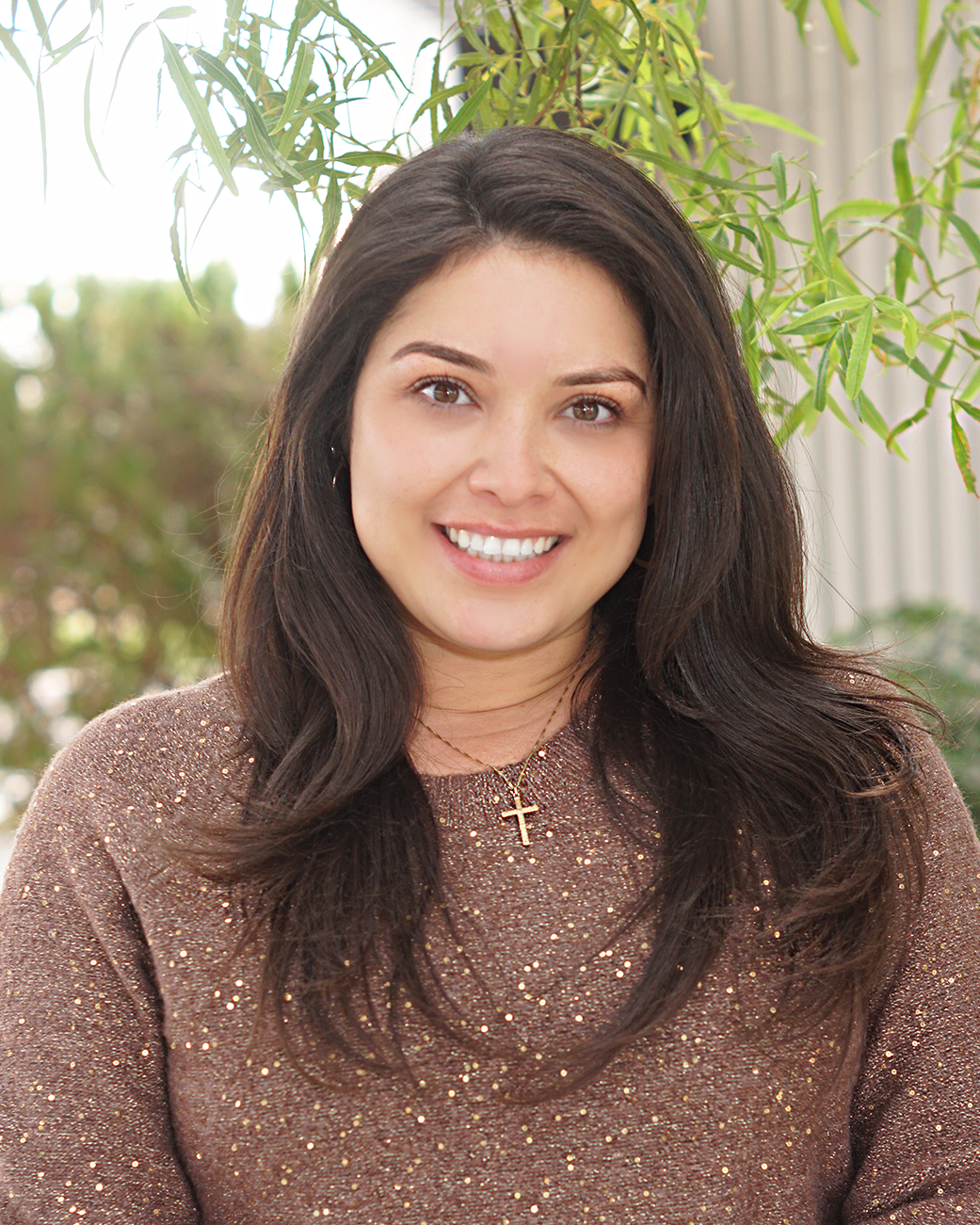 Ashley Beltran-Gonzalez
Case Manager
(760) 312-6498
abgonzalez@icoe.org