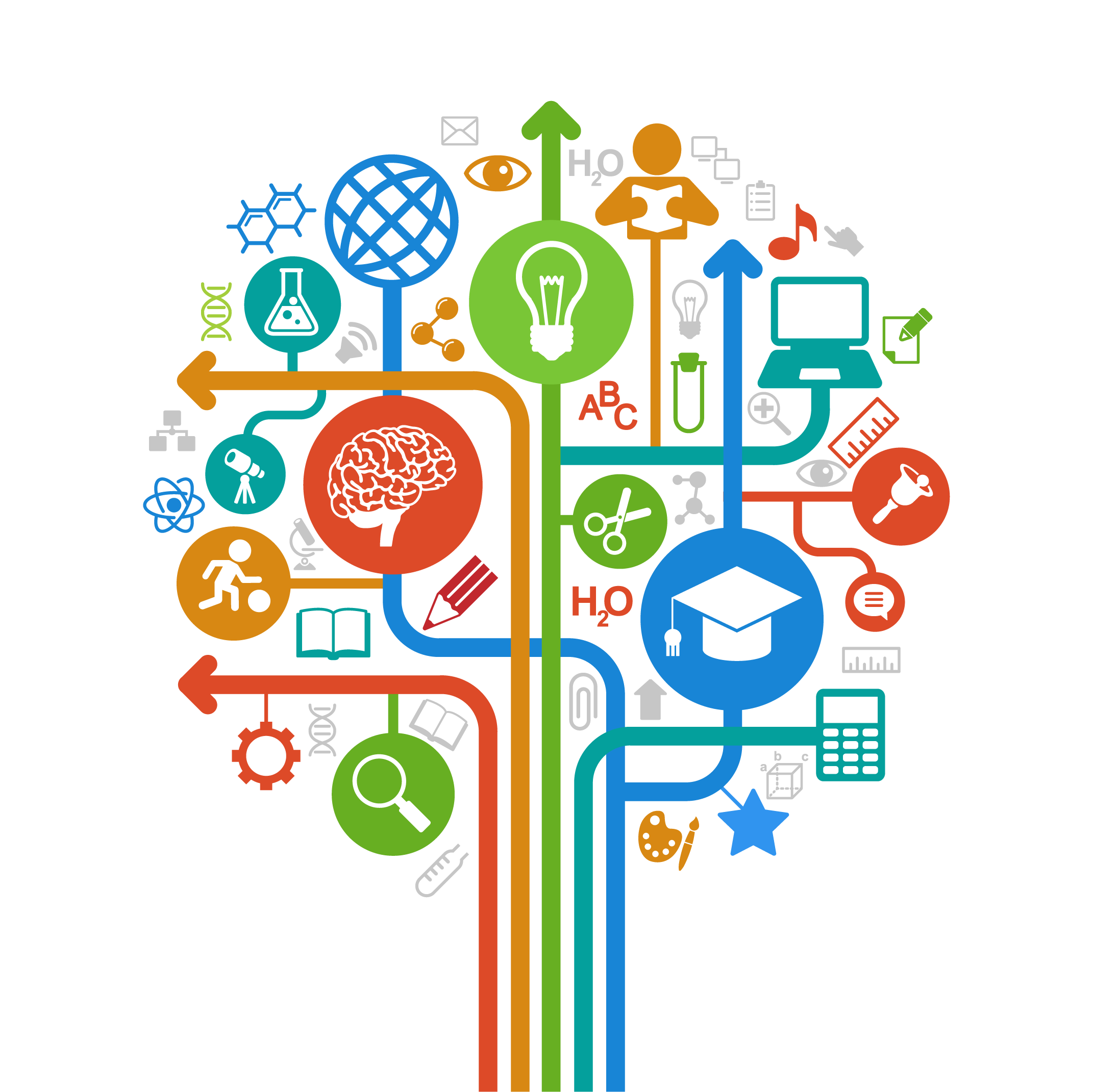 System of Support for Expanded Learning (SSEL)

The purpose of the SSEL funding is to build the capacity of after school programs (also known as expanded learning programs) to meet all grant requirements defined in statute, and to promote high quality programs and services as described in the Quality Standards for Expanded Learning Programs, an initiative informed by Expanded Learning stakeholders and practitioners, and produced in collaboration between the California Department of Education's Expanded Learning Division and the California AfterSchool Network.
Six Point of Services Quality Standards Videos:
Safe & Supportive Environment
Active & Engaged Learning
Healthy Choices and Behaviors
Diversity, Access, and Equity
The Quality Standards for Expanded Learning in California
The purpose of the Quality Standards is to describe high levels of "Quality" of a program at the programmatic, staff, and participant levels. The quality standards are not intended to serve as a compliance tool, but as the following:
A framework of clear expectations for all stakeholders.
A guide to inform the After School Division's decision-making, e.g., technical assistance decisions, language in requests for application, and policy development.
A guide for program providers to assess their own programs in order to help determine what they are doing well and what needs improvement.
A guide for parents and youth to identify quality programming.
A guide for school principals and district superintendents to reinforce and advance key priorities.
A complement to other standards in the State of California focused on quality improvement, e.g., Learning in After School and Summer, Quality Self-Assessment Tool, Quality Self-Assessment Rubric, Center for Youth Program Quality, etc.
---
Expanded Learning Opportunities Program (ELO-P)
The California Department of Education Expanded Learning Division (EXLD) announces a new Expanded Learning Opportunities Program (ELO-P) web page at Expanded Learning Opportunities Program - Expanded Learning (CA Dept of Education).
This web page includes the most current and up-to-date information surrounding the ELO-P and the EXLD will continue to add more guidance and resources as they become available. Please review the web page for the current California Education Code surrounding the ELO-P, Principal Apportionments, and Frequently Asked Questions.


The Expanded Learning Opportunities Program FAQs can be found HERE.


If you have any questions, please contact:
Brenda San Roman
Student Program Specialist
Student Well-Being & Family Resources
760-312-6498
brenda.sanroman@icoe.org
Complementary Resources
A Crosswalk Between the Quality Standards for Expanded Learning and Program Quality Assessment Tools, also know as Crosswalk. The Crosswalk outlines a number of available tools that can be used for quality assessment and improvement.
Vision for Expanded Learning in California
A Vision for Expanded Learning in California: California's Expanded Learning programs are an integral part of young people's education, engaging them in year-round learning opportunities that prepares them for college, career, and life. According to the Expanded Learning Division, Expanded Learning refers to before and after school, summer, intersession learning programs that focus on developing the academic, social, emotional, and physical needs and interests of students through hands-on, engaging learning experiences. -California Department of Education
---
Contact Information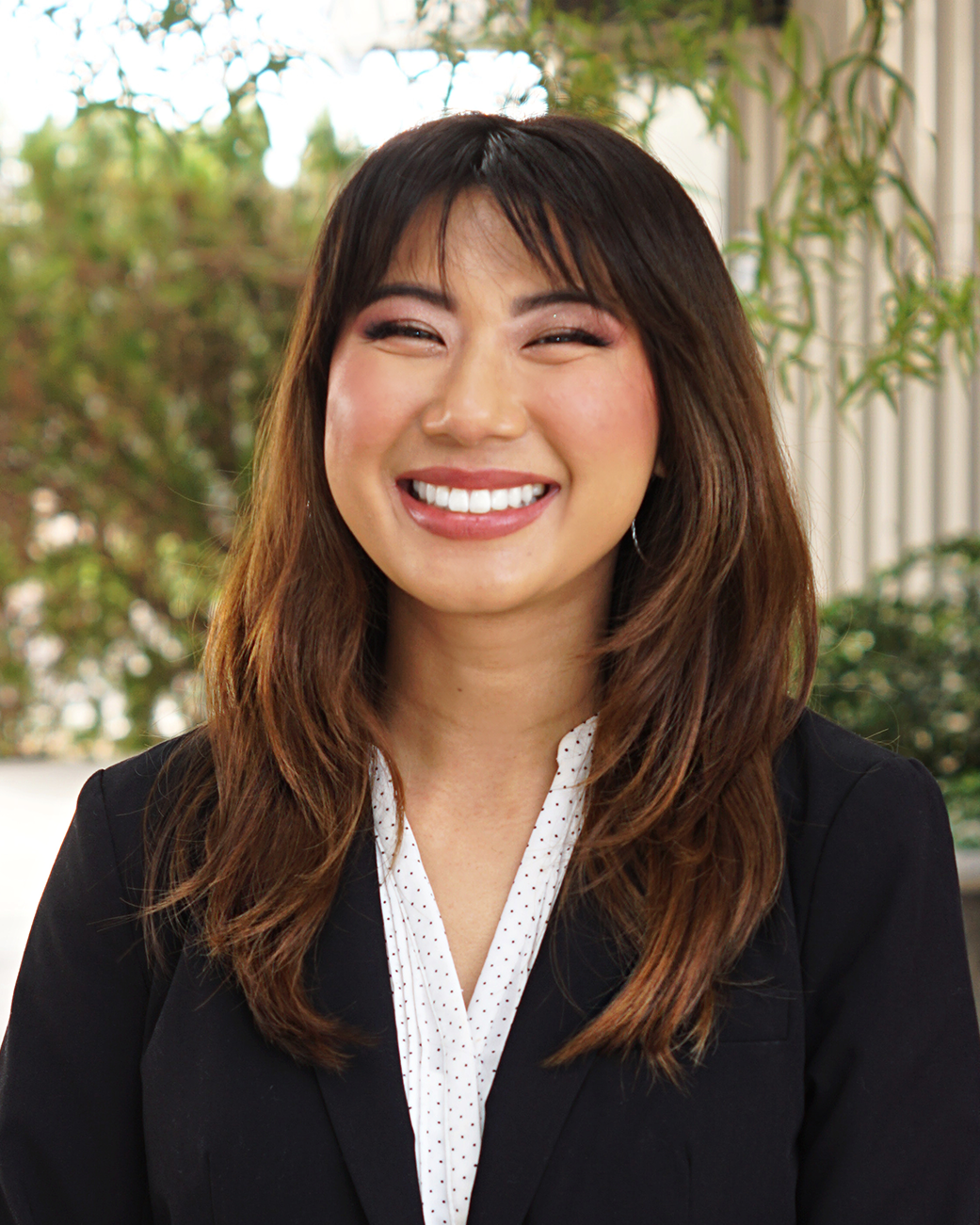 Summer Wong
Prevention Specialist | R9 Imperial County SSEL Lead
(760) 312-6498
summer.wong@icoe.org