Bullying & School Violence Advocacy Program
The Bullying and School Violence Advocacy Program is supported with federal Victims of Crime Act (VOCA) funds to provide direct services to child/teen victims of bullying and/or school violence, education advocacy with administrators on behalf of youth, counseling services, resource and referrals, and assistance with providing information on crime victim compensation services to youth clients.
Our community recognizes bullying behaviors at school as dangerous and harmful acts that victimize the targeted student and bystanders. Bullying can no longer be dismissed as harmless teasing or as a normal, yet undesirable, behavior. Rather, bullying is a pattern of deliberate, negative, hurtful, aggressive acts that work to shift the balance of physical, emotional, or social power as defined in California Education Code Section 48900.2, 48900.3, or 48900.4.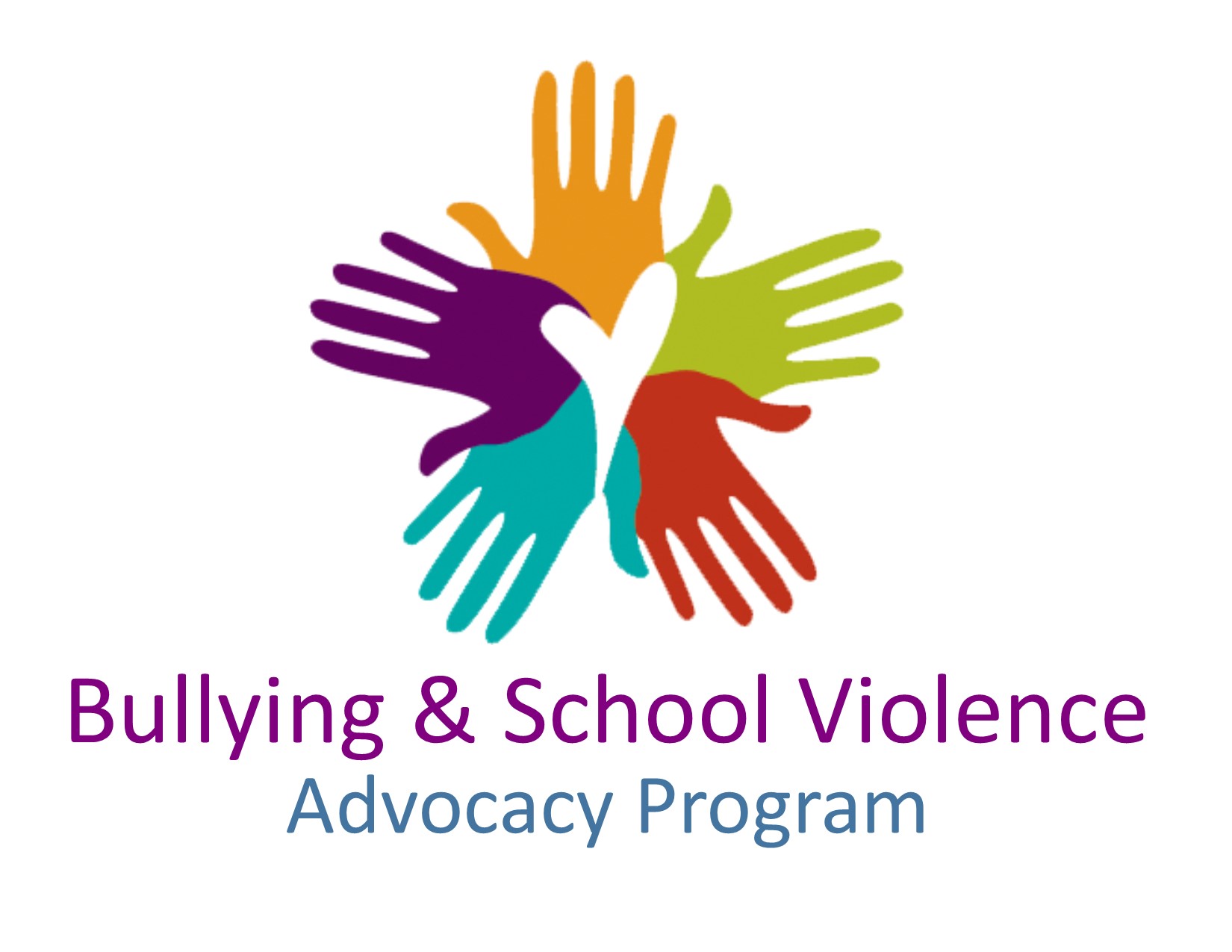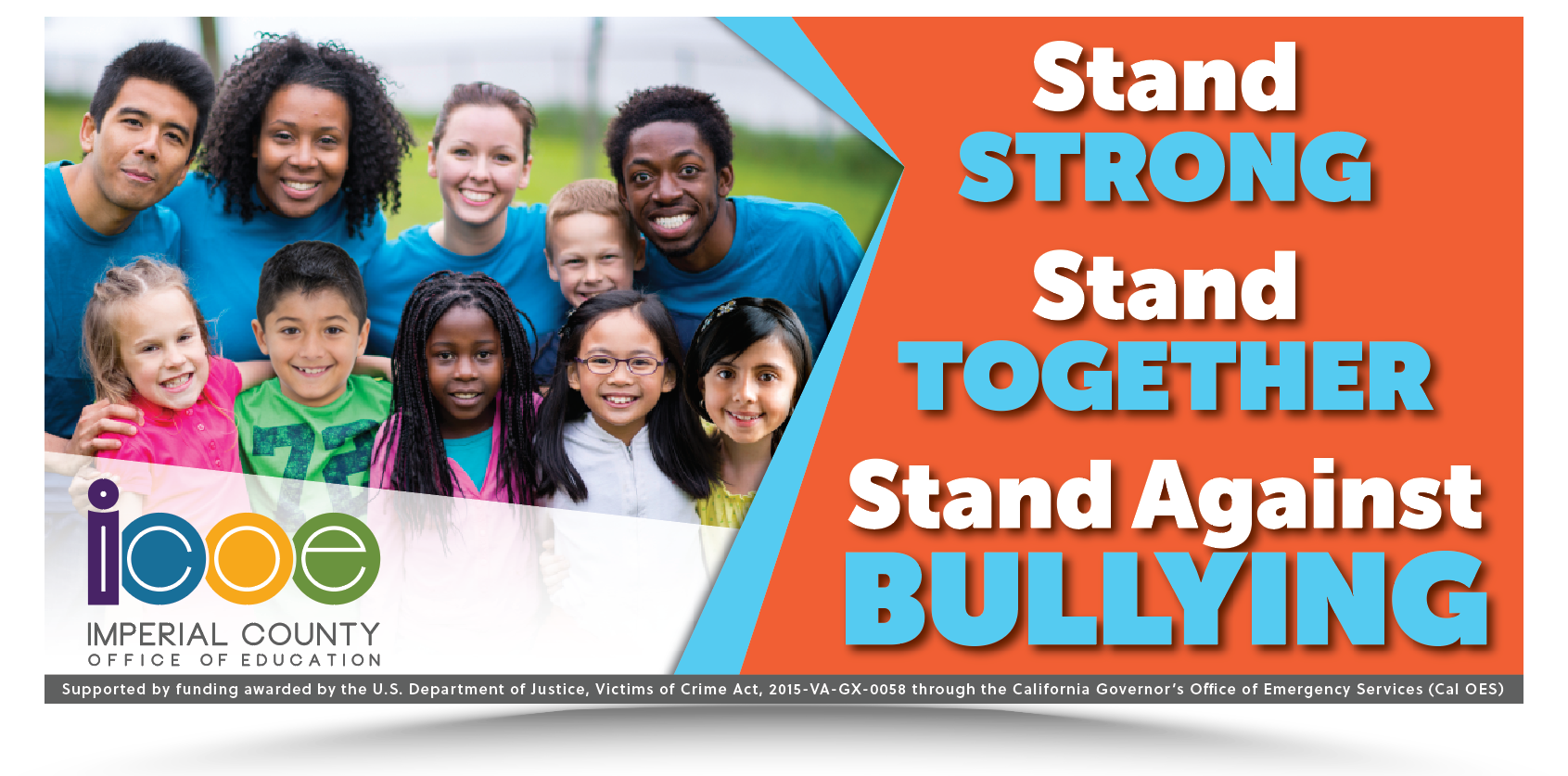 Participating School Districts:
Brawley Elementary School District
Calexico Unified School District
Calipatria Unified School District
Heber Elementary School District
Imperial Unified School District
Seeley Union School District
Westmorland Union School District
Stopbullying.gov website
---
Contact Information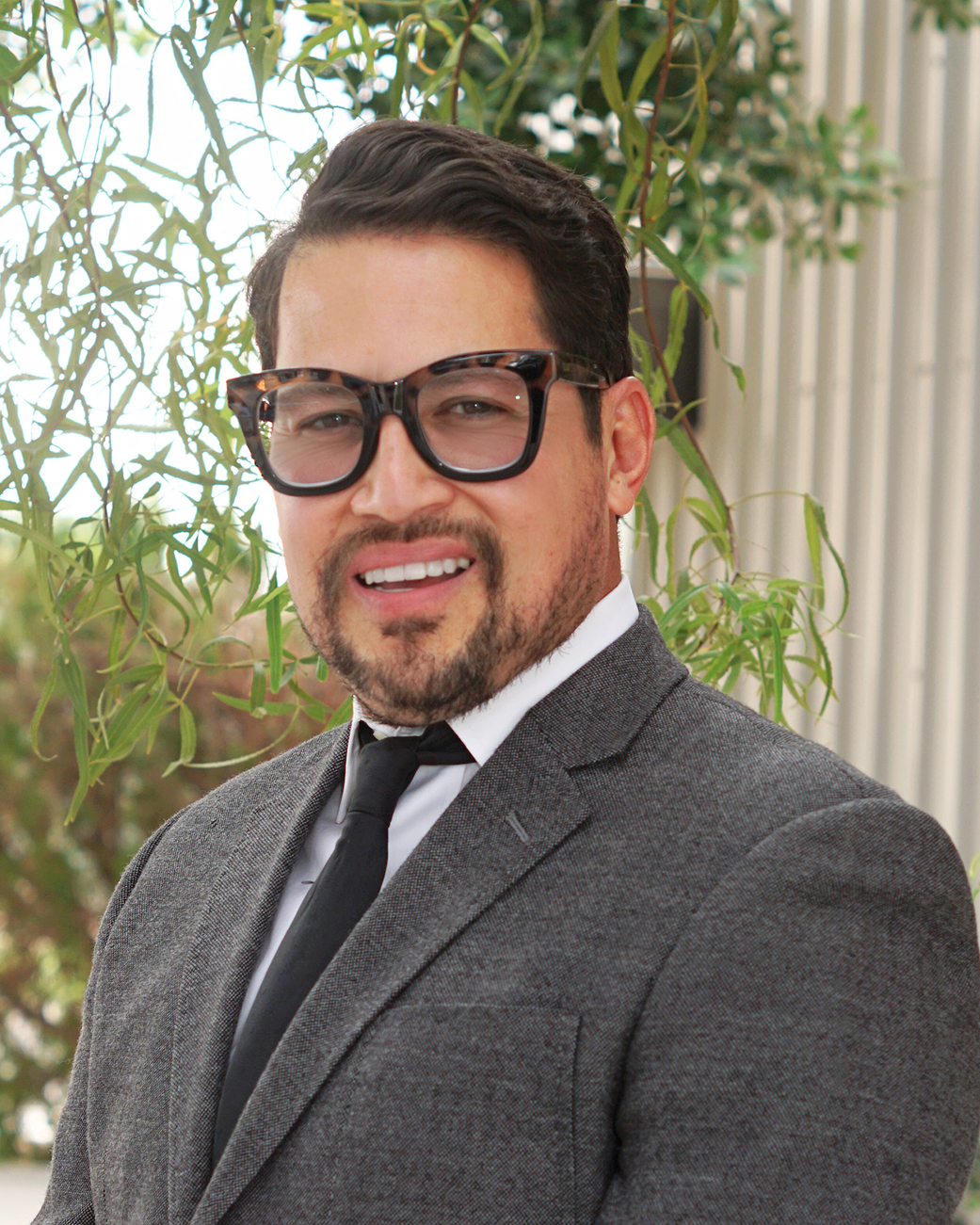 Fernando Calderón
Prevention Specialist | Bullying & School Violence Advocate
(760) 312-6498
fernando.calderon@icoe.org