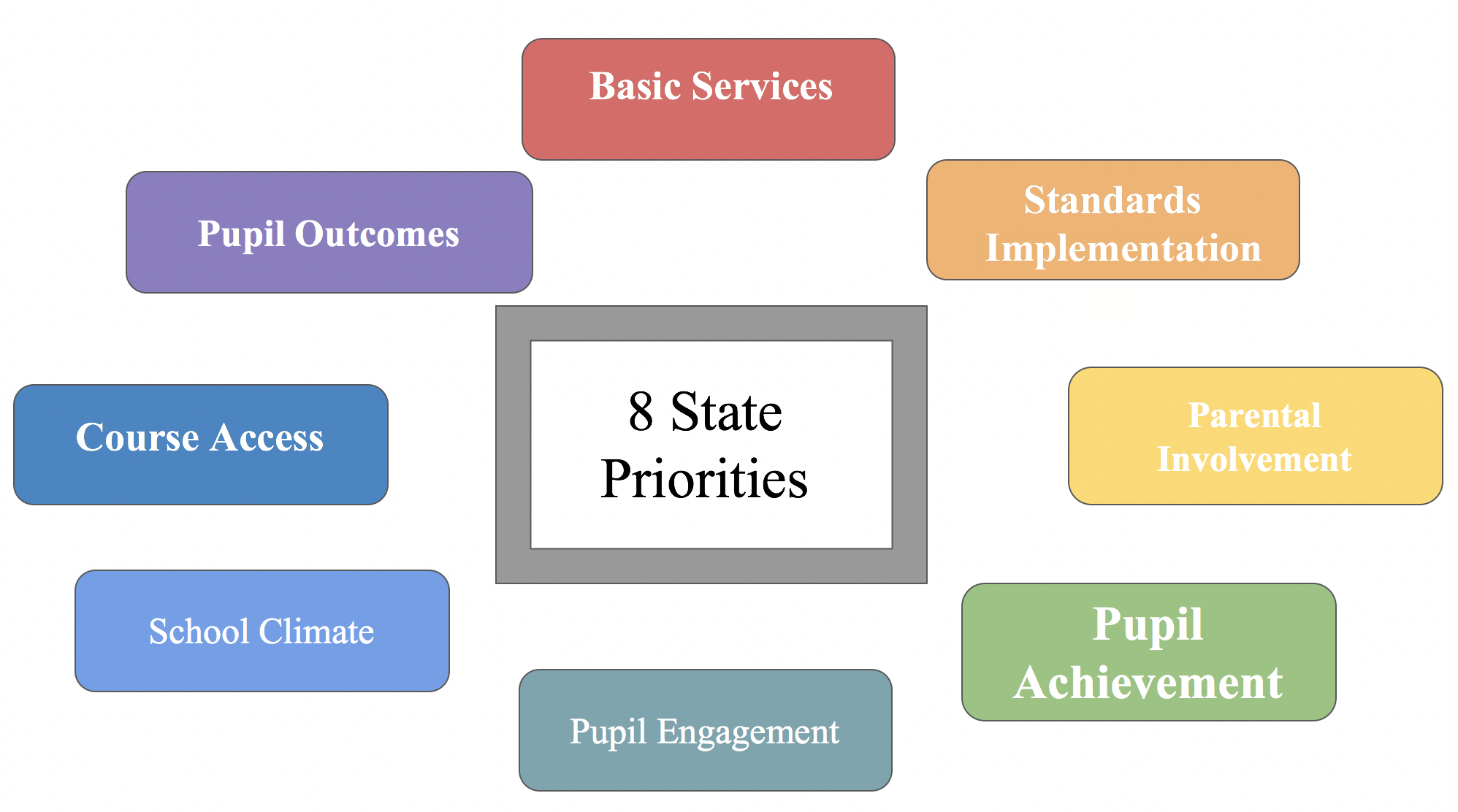 ---
District and School Support will help schools build and sustain the capacity necessary to improve the success of all students through partnering with schools and districts as they review and redesign their practices in:
Comprehensive planning
Needs assessment
Alignment of curriculum and assessments to California content standards
Development of rigorous, relevant, and coordinated standards-based assessment & accountability support systems.
Additional Services
Districts & School Support also:
Provides organizational tools for streamlining multiple state and federal planning requirements into a single data-driven, comprehensive school plan.
Guides schools and districts as they coordinate programs and funds from multiple federal and state sources into single, focused, fully integrated reform effort.
Facilitates the formation of principal, teacher, and leadership team networks to promote collaboration and sharing of proven practices and strategies through Partnerships for Student Success and Imperial County Principals' Academy.
Provides customized services to School Districts upon request.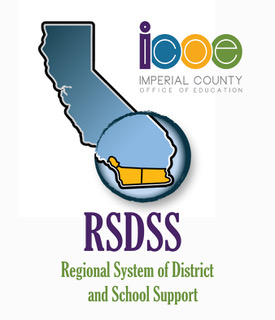 ---
Contact Information
Jeanette Montano
Senior Director
Ph. (760) 312-6533
jmontano@icoe.org