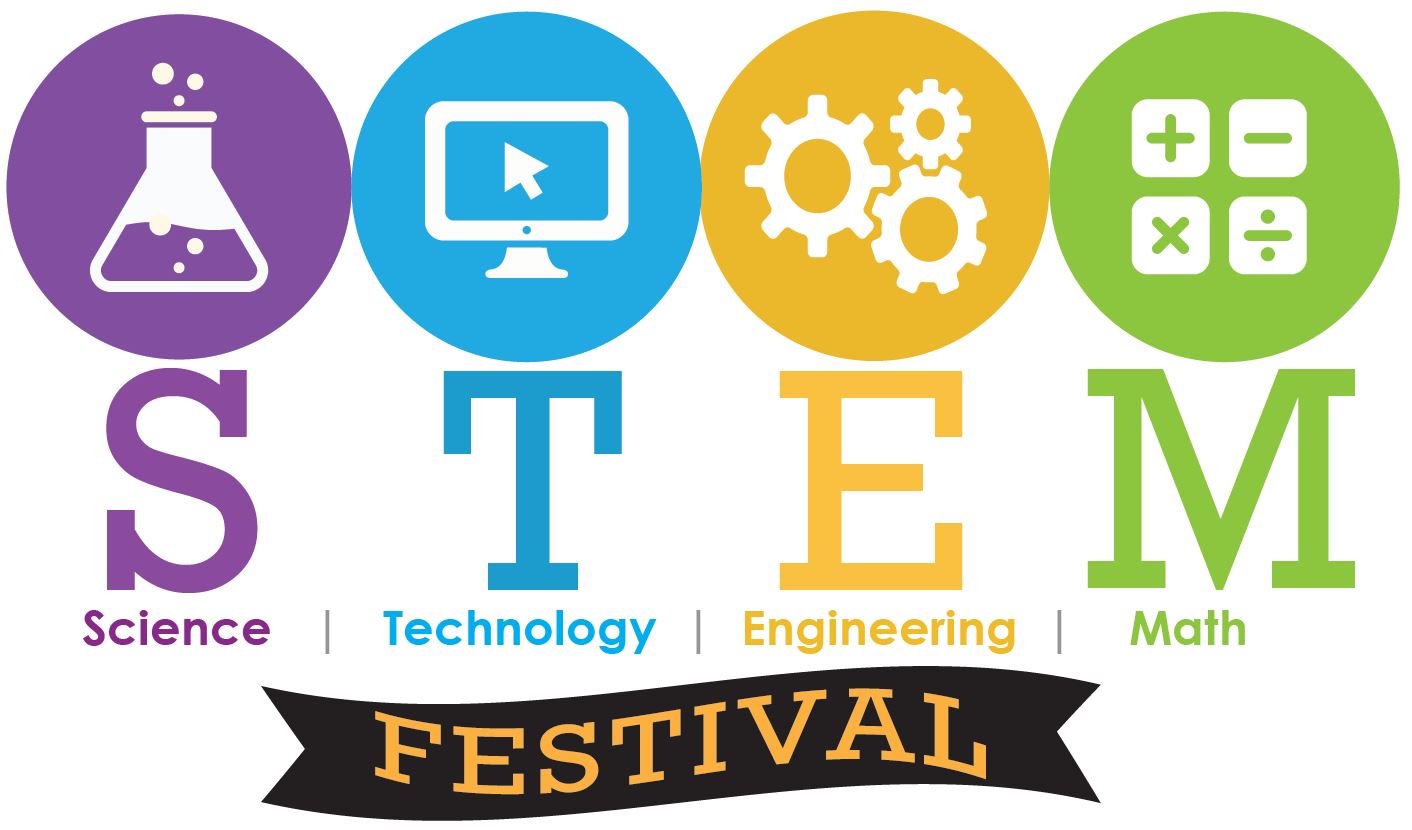 We are excited to announce that the 2018 Imperial County STEM Festival, previously known as the Math Festival, will be held on March 1, 2018 at SDSU - Brawley Campus! 
This is a great opportunity for Junior High and Middle School students to explore and experience Science, Technology, Engineering, and Math through engaging hands-on activities and to better understand STEM concepts.
 
We look forward to your school joining us on March 1, 2018 for a great day of exploring and investigating the world of STEM.
Contact mara.gomez@icoe.org or ljimenez@icoe.org for your Letter of Intent to Participate for this great experience.