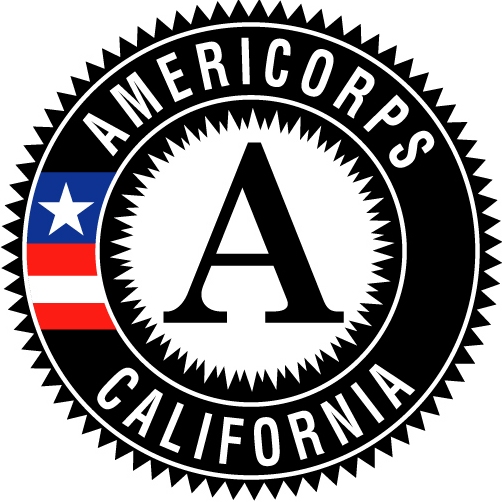 AmeriCorps  Borderlands is a National Service Program where individuals 17 years and older are enlisted across the nation to "GET THINGS DONE" in their communities across the nation. In exchange for their service to local schools and neighborhoods, AmeriCorps members receive a living allowance and are eligible for an education award.
In Imperial County, the AmeriCorps Borderlands Program is recruiting members to serve beginning in August 2018 and ending in August 2019, contingent upon funding for Project Borderlands.
Borderlands AmeriCorps Program provides an opportunity to 39 AmeriCorps Members to tutor children in grades K-12 and special education youth at local school service sites to strengthen communities and to participate in a member development training program.  The AmeriCorps Members must have a willingness to work with diverse populations in communities throughout Imperial County.  AmeriCorps Members need to be positive role models for students and be dependable, community-minded, highly motivated, self-starters, flexible, and need to possess leadership ability or a potential for leadership.
Participation Requirements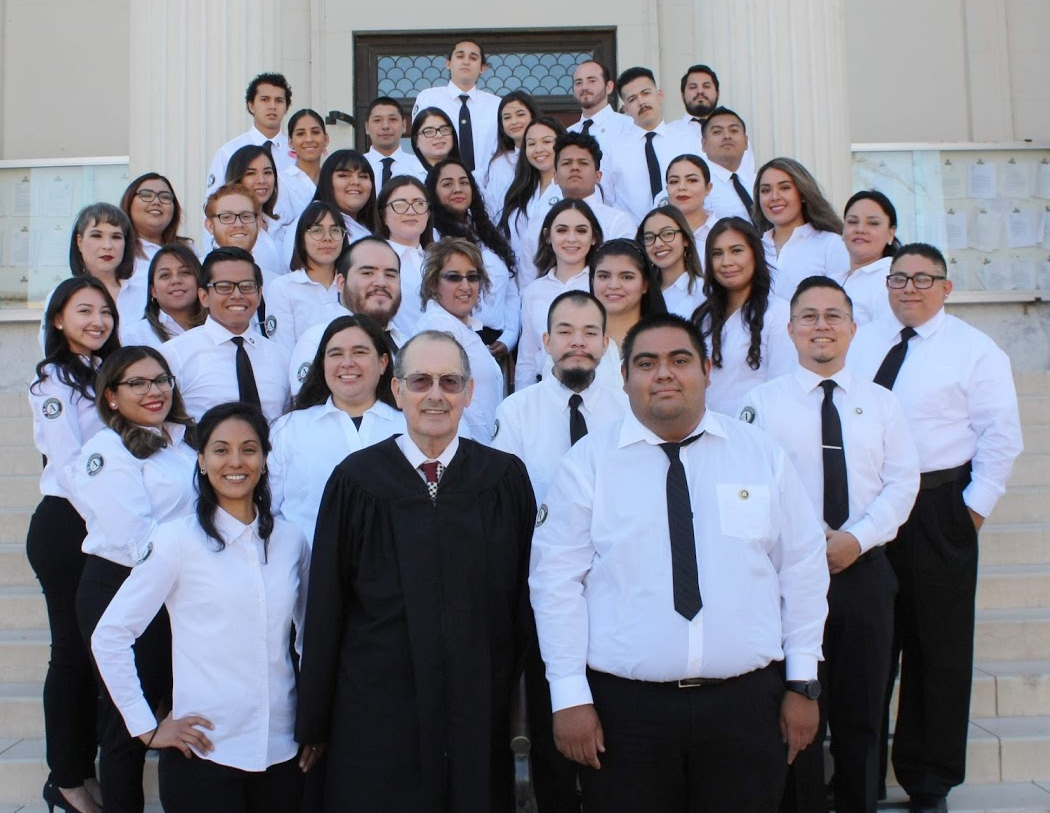 Must be a U.S. citizen or a legal, permanent resident.
Must be 17 years or older with a high school diploma, a G.E.D.certificate, or be willing to work towards a G.E.D. certificate during service.  Anyone under the age of 18 must provide written consent from a parent or a legal guardian.
Must be fingerprinted by the Imperial County Office of Education and clear the criminal check completed by the California Department of Criminal Justice and the FBI, and clear the National Sex Offender Public Registry check.
Must make a commitment to complete 1700 hours or 900 hours of service based on the design of the AmeriCorps Project Borderlands program for the Imperial County Office of Education.
Must be able to serve up to 8 hours per day including some evenings and weekends.
Must have reliable transportation to the assigned sites and community service projects.
Must pass a high-school level proficiency assessment in English and Mathematics.
 
Apply Today!
Print application and return to:
Imperial County Office of Education
Student Well-Being Department
1398 Sperber Road, El Centro, CA 92243
Phone: (760) 312-6498
Hours: 8AM to 5PM Monday through Friday
*Applications are also available at the Student Well-Being Department.
Administered by CaliforniaVolunteers and sponsored by the Corporation for National and Community Service.