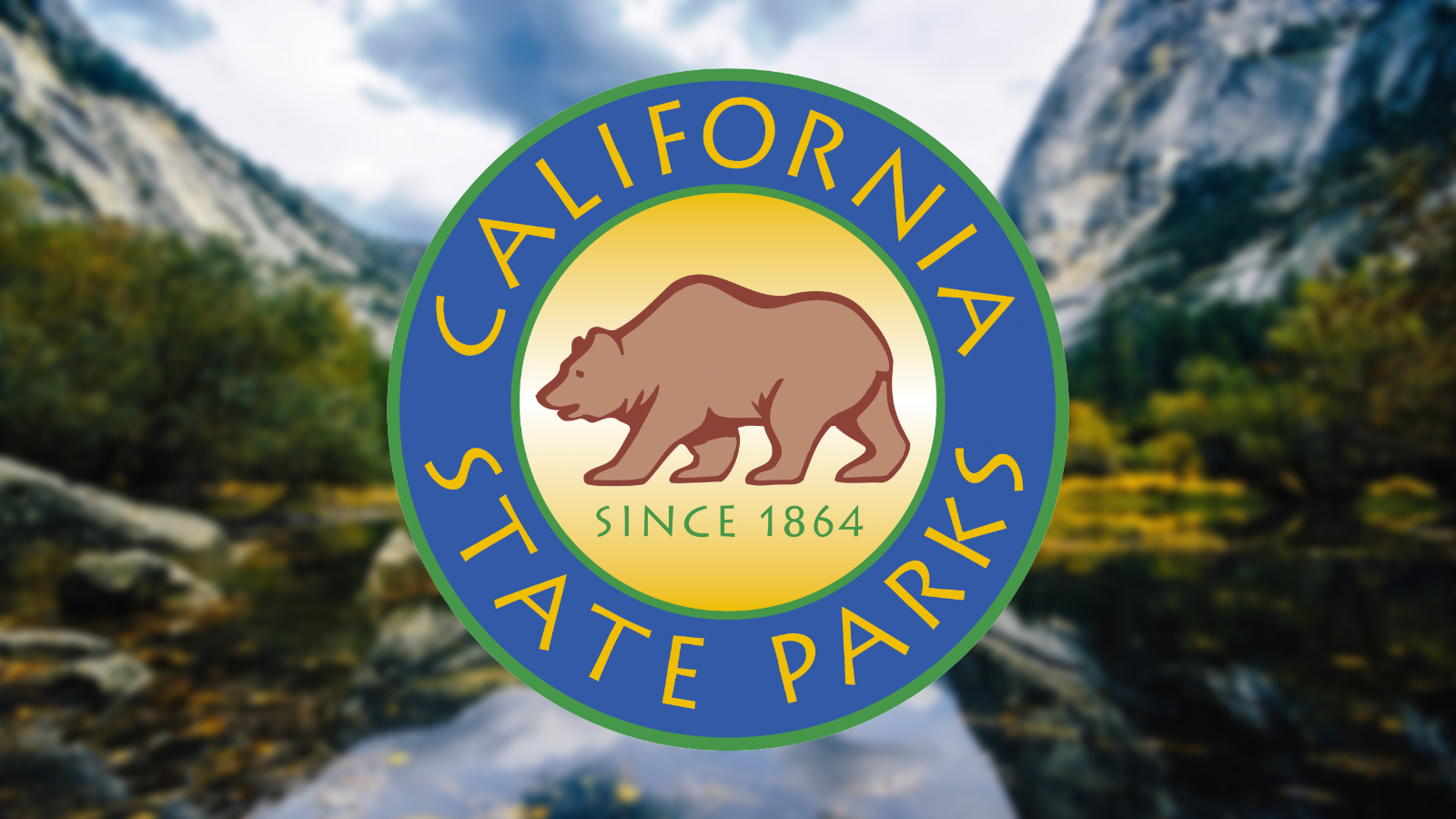 California State Parks, IDEA Project
California State Parks has been working in partnership with the Student Well-Being Department since 2019 through the IDEA (Interpretation Digital Engagement and Access) Project, which involves coordinating with Imperial County schools operating expanded learning programs to provide fieldtrips to Anza-Borrego State Park, Cuyamaca Rancho State Park, Mt. San Jacinto State Park, and Ocotillo Wells. These fieldtrips are part of the California State Parks IDEA Project.
The California State Parks IDEA Project allows students to experience parks with a blended access approach to learning, both digitally and physically. Through this partnership, State Parks is increasing access to parks for K-12 students that may not have had a chance to visit these parks otherwise.
ICOE appreciates the opportunity to expand access for our students to our State Parks. These unique learning experiences, in partnership with the California State Parks, are critical in helping our students experience the amazing resources our parks have to offer.

See full Press Release - Click here.
If you want to learn more about California State Parks and the PORTS Program - Click here.
---
Learn More About California State Parks
---
Contact Information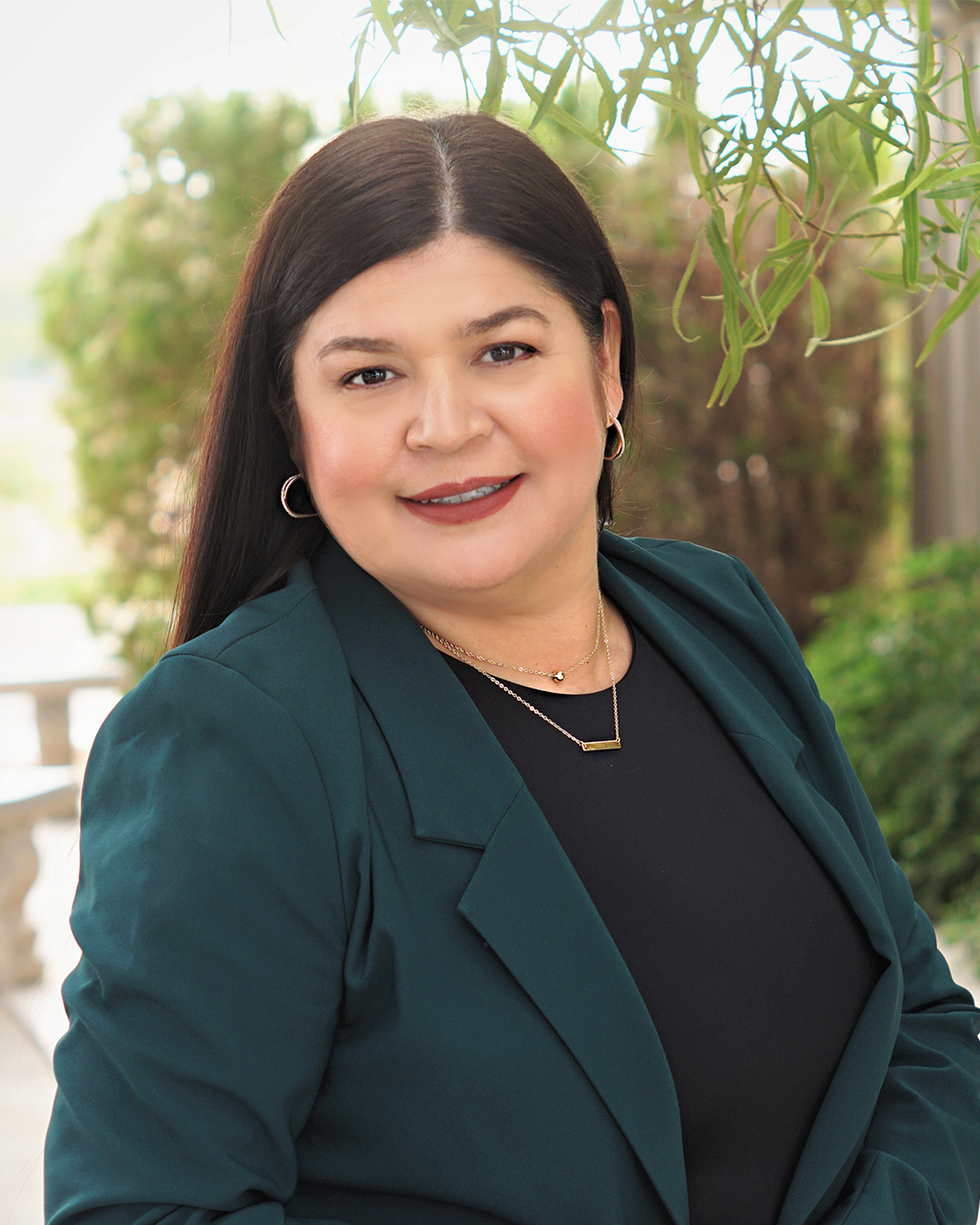 Brenda San Roman
Program Specialist
Phone: (760) 312-6498
brenda.sanroman@icoe.org