ICOE Early Care & Education Programs provide quality, affordable, developmentally appropriate, and accessible preschool services to eligible families with children ages three to four years. The State Preschool program is a part time program designed for preschool children who need support with school readiness skills. Our State Preschool sites are located on elementary schools, which offer participating children a smooth transition into the kindergarten program. In order to qualify for free or reduce cost for this program, families must meet the State income guideline. Our Early Care & Education Programs are operated with funding provided by the California Department of Early Education and Support Division.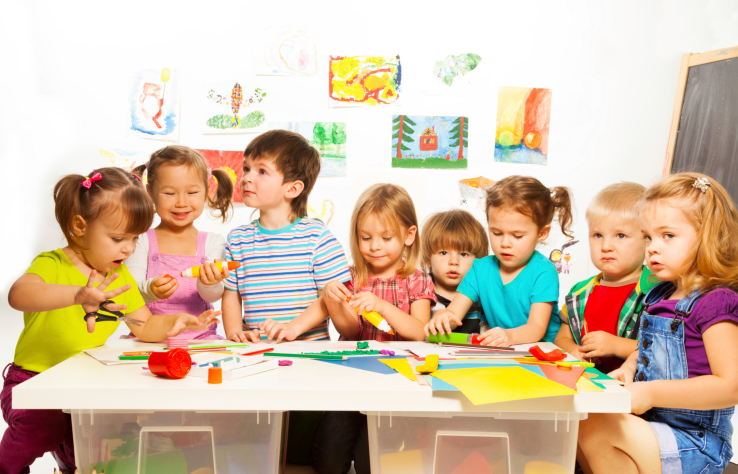 Our Philosophy
We believe that a high quality early childhood education program provides a safe and nurturing environment which in turn promotes the physical, social-emotional, cognitive, and creative development of young children. Every child enrolled in our program will be treated as a unique individual with kindness, love, and respect. We recognize and affirm each child's need to grow and develop at his/her own pace. We will care for your child with respect and support for their primary language and culture.
We provide a consistent core of well-trained staff, referral process, and support services for families. When you enroll your child in any one of our programs you are making an important decision in the life of your child. You have entrusted us with the care of  your child and we will do everything possible to ensure that your child receives the benefits of a high quality early childhood education program.
Program Goals
Our primary goal is to provide a high quality early childhood educational program for the children enrolled in preschool program. We meet this goal through the implementation of a well rounded, comprehensive, child-centered curriculum, prepared and implemented by trained and caring teachers in a safe and nurturing environment.
For the children, our goal is to provide a play-oriented curriculum based on an integrated philosophy where respect for the child, positive guidance, and the development of self-esteem are important values. Early educational activities are planned based on the emerging skills of each child.
For the parents, our goal is to establish a partnership that is supportive of the whole family. We offer opportunities for presentations, trainings, parent-teacher conferences, and by encouraging parents to participate in the preschool program in ways that enhance and support the goal of the program.
The State Preschool Program operates Monday through Friday, from 8:00 am- 11:00 am & 12:30 pm to 3:30 pm at the following locations: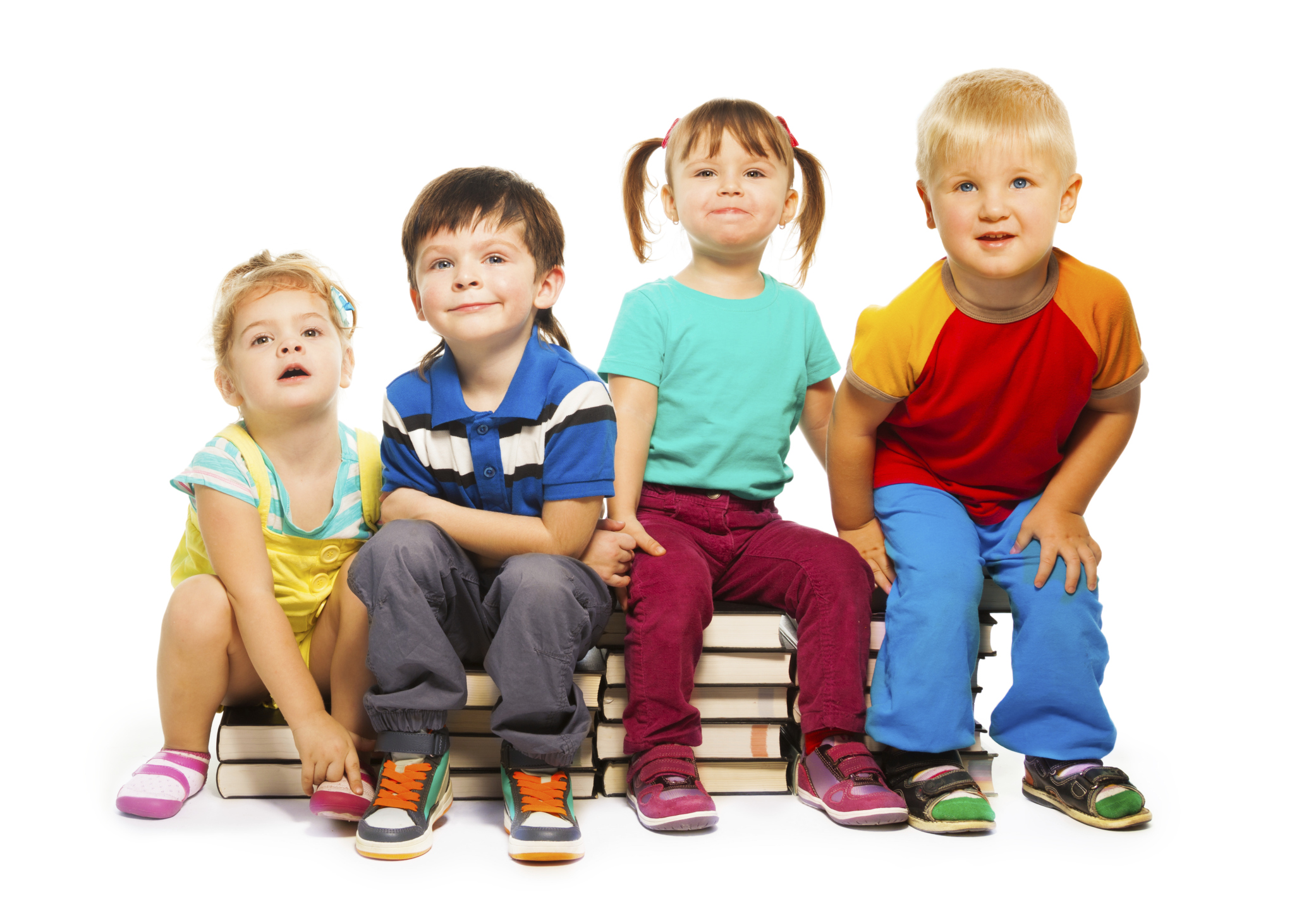 State Preschool Locations
| Site | License # | Address | Phone Number |
| --- | --- | --- | --- |
| Kids R Us State Preschool | 130806528 | 1528 S. Waterman, El Centro | (760) 312-6644 |
| Little Kings State Preschool | 136608040 | 1950 Villa Avenue, El Centro | (760) 370-0251 |
| Little Roadrunners State Preschool | 136608042 | 200 N. 12th  Street, El Centro | (760) 370-0251 |
| Little Sneakers State Preschool | 136608043 | 1900 S 6th Street, El Centro | (760) 353-8345 |
| Little Tigers State Preschool | 136608041 | 303 South D Street, Imperial | (760) 355-4870 |
| Little Vikings State Preschool | 130805126 | 327 A E. 6th Street, Holtville | (760) 355-8640 |
| Room To Grow State Preschool | 136608016 | 474 South Palm Avenue, Brawley | (760) 356-2030 |
| Little Eagles State Preschool | 136608091 | 1840 Rockwood Avenue, Calexico | (760)357-0053 |
| Little Hawks State Preschool | 136608093 | 1052 Heber Avenue, Heber  | (760) 337-6530 Ext. 2121 |