Mission Statement
"Our mission is to advocate for quality early care and education, optimal development and well-being for children and families in our community."
Council Responsibilities
The Early Care & Education Planning Council's major responsibilities are to:
Provide a forum for the identification of local early care and education priorities and the development of policies to meet the needs identified within those priorities;
Conduct an assessment of early care and education needs at least once every five years;
Prepare a comprehensive countywide early care and education plan designed to address identified needs; and
Develop and implement the Professional Development & Retention Stipend Program for the purpose of retaining qualified staff providing early care and education services to children enrolled in Imperial County's state-subsidized center-base programs.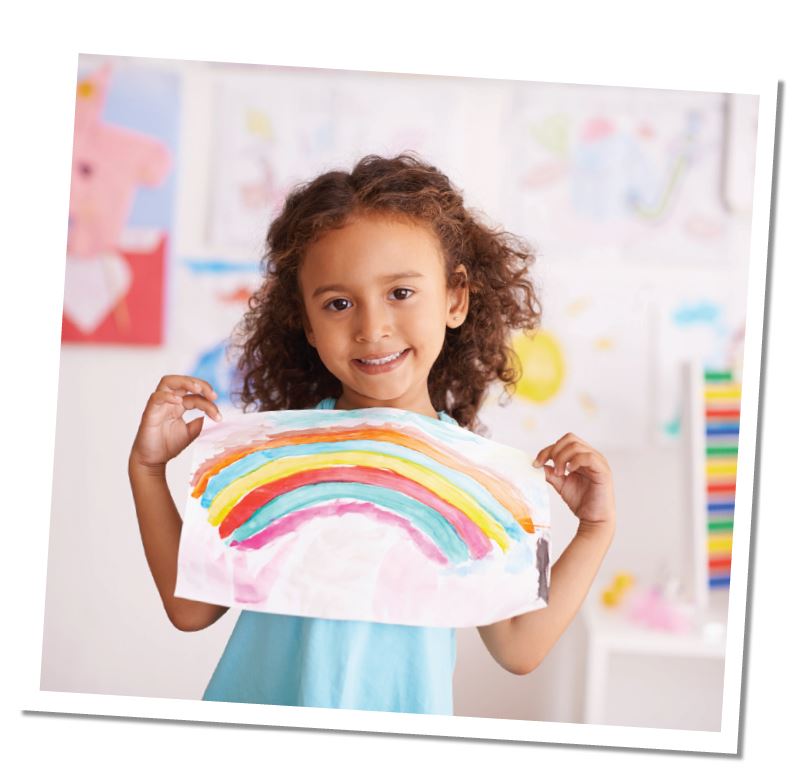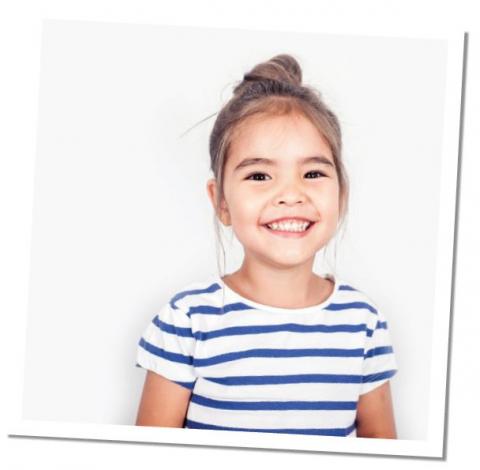 Early Care & Education Planning Council Goals
To advocate for access to and increase community awareness of high quality, evidence-based early education and child care services for children birth to eight (8) years of age.
To build and maximize access and utilization of local resources for comprehensive and coordinated health and wellness services for those within early childhood education (ECE) settings and system.
To advocate for personal and professional development opportunities for early care and education practitioners that enhance the quality of early education and child care services.
Contact Information
Vivian Yacopi
Ealry Care & Education Manager
Phone: (760) 312-6604
Fax: (760) 312-6198
The Early Care & Education Planning Council is funded by the California Department of Education - Early Learning and Care Division