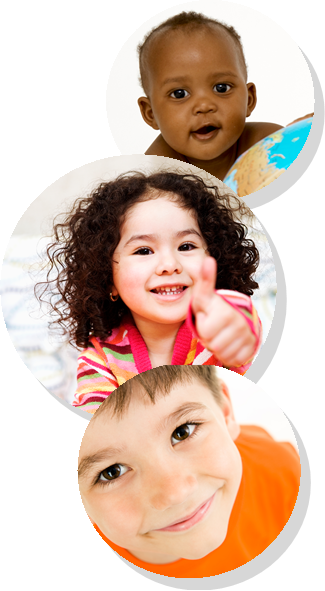 The Resource & Referral Program's primary function is to provide referrals to parents who are looking for a preschool program, child care center, school age child care, a home-based enrichment program or a licensed family child care home.
In person and phone referrals are available Monday-Friday, 8:00 a.m.-5:00 p.m., by visiting the Resource & Referral Program located at the Imperial County Office of Education's Early Care and Education Programs or by calling (760)312-6544. There is no charge for this service.
Online referrals are available 24 hours a day, 7 days  a week.
Additional services and programs available through the Resource & Referral Program:
Information and guidance for the Alternative Payment Program and Cal-WORKs eligible families on combining a license-exempt childcare provider (family, friend, or neighbor) or a licensed family child care home with a state or federally subsidized preschool program to best prepare their child for Kindergarten and beyond.
Information and written materials on how to choose appropriate early education and child care services.
Referrals to other family/children services in Imperial County
Assistance in opening a child care center or family child care home.
Implementation of the California Child Care Initiative Project (CCIP) which provides training and ongoing support for individuals seeking to obtain a family child care license. The goal of the project is to build child care capacity and improve the quality of care for all children, especially for infants and toddlers

Trustline™ Registry- fingerprint clearance program for license-exempt child care provider (family, friend or neighbor).

Information on the supply and demand of early education and child care services in Imperial County and statewide.

Workshops for early childhood educators and child care providers

Contact Information
Resources and Referral
Phone: (760) 312-6544
Fax: (760) 312 -6198