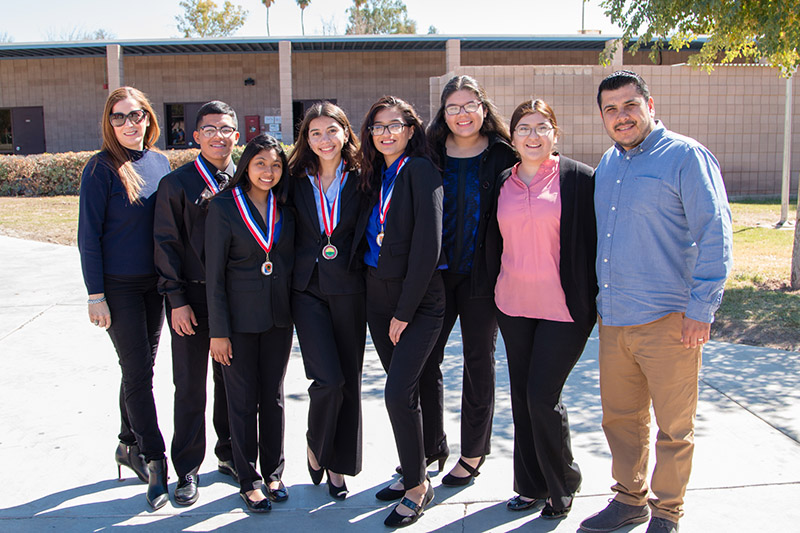 With 13 schools participating in Speech and 7 schools focusing on Debate, the 9th Annual Speech and Debate Tournament proved to be a resounding success. Hosted by Migrant Education - Region VI, the yearly tournament is a mainstay for showcasing students that are ready to compete with their hard-earned knowledge in public speaking skills and techniques that will serve them for the rest of their lives. All the student participants are winners and it is easy to see with the strong support of their parents, teachers, and schools provide them.
A sample of speech topics included security cameras in public places, sugary drinks, teacher salaries, and whether a mission to Mars should be a high priority. Middle school debate teams discussed whether tap water was healthier for a person over bottled water. While the High school teams had to debate over the banning of solitary confinement for inmates.
First place winners in the competition will be heading to a State tournament from May 4th- May 6th, 2018.