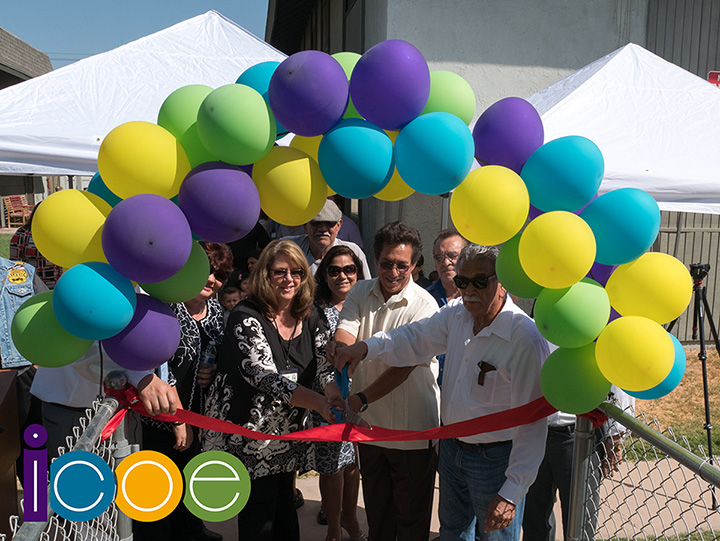 Today, a ribbon cutting for ICOE's Early Care and Education Program Day Care Center, at 1840 Rockwood Avenue in Calexico, was held.
This particular center is a joint effort with ICOE and the Housing Authority of the City of Calexico and will be located at one of the Housing Authorities properties. It is expected to serve up to 38 children and will likely employ 4 people as pre-school teachers and aides.
ICOE operates 20 early care and education centers throughout Imperial County with a county-wide enrollment of 654 children.
For more information concerning enrollment in Early Care and Education Programs, please call ICOE at 760-312-6431.