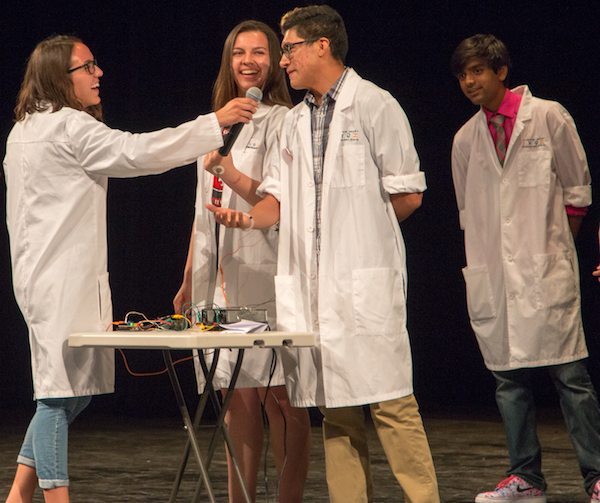 Click here for our June 2016 community edition of the monthly ICOEnnections publication. 
El Centro - On June 3rd the educational community came together for an inaugural Celebration of Education event.  Read about this and other valley-wide stories in this month's ICOEnnections (click here). 
Higher Ed Week II
Adult Education Block Grant
Teacher Induction (how we train & support)
PRIME (cutting edge math training)
Software for Schools
Next Generation Science Standards
Summer Schools (for Teachers)!!
Recent Student Highlights
AmeriCorps - Now Recruiting
Graduation Highlights!!