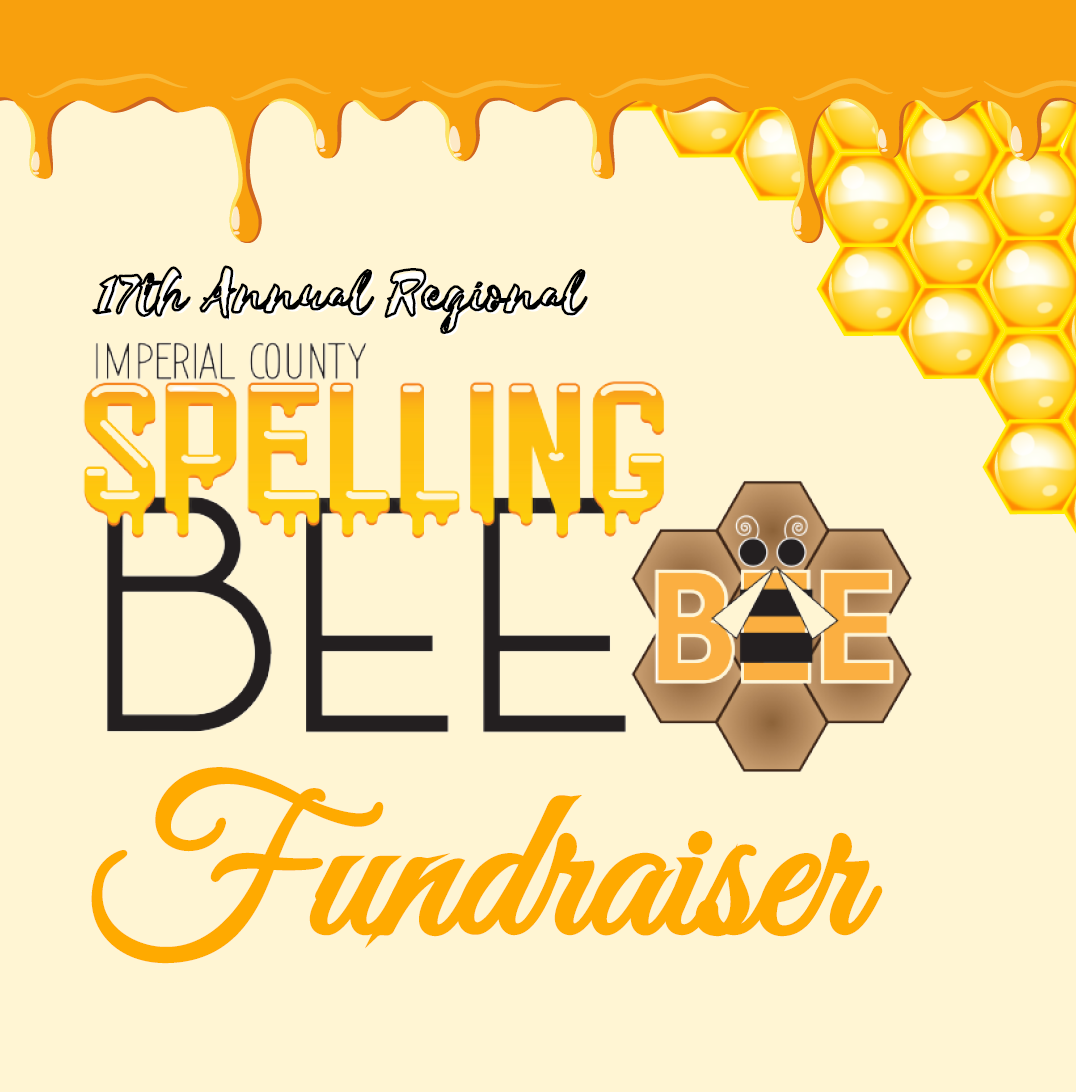 With the correct spelling of the word "posthaste," 14-year-old Daniel became the 2022 county regional champ. He will be representing Imperial County at the Scripps National Spelling Bee in Washington, D.C. this June 2, 2022. Way to go, Daniel!
The Foundation for Education is committed to sending Daniel, our new Imperial County's Spelling Bee Champion to compete in the National Scripps Spelling Bee in Washington DC.
We hope to raise $3,000 for our Champion's trip to Washington DC! If you would like to help sponsor the 2022 Spelling Bee Champion, please use this QR code or the link below:
foundation.icoe.org/spellingbee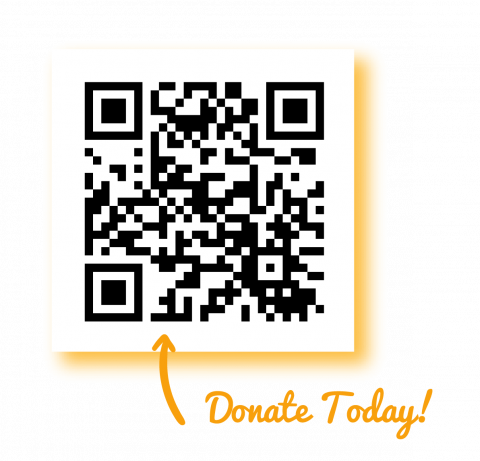 Spelling Bee Photo Archive can be found HERE.