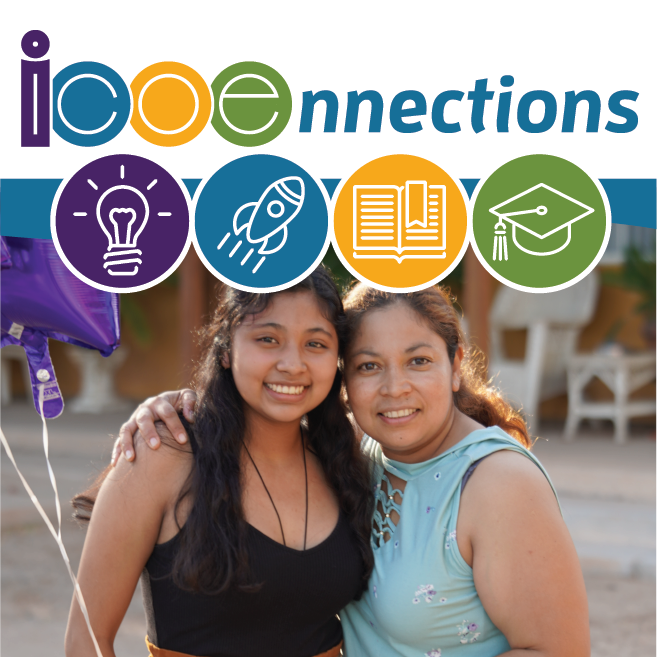 Each month, ICOEnnections pulls together stories from our programs, events and Imperial County schools.
ICOEnnections e-Magazine for the month of July highlights:
The Imperial County Consortium Teacher Induction Program candidates
Migrant Education Speech & Debate Seniors
CalFresh Healthy Living partnership with ECEP
ECEP Virtual Summer Jam
and many other topics...
Enjoy!