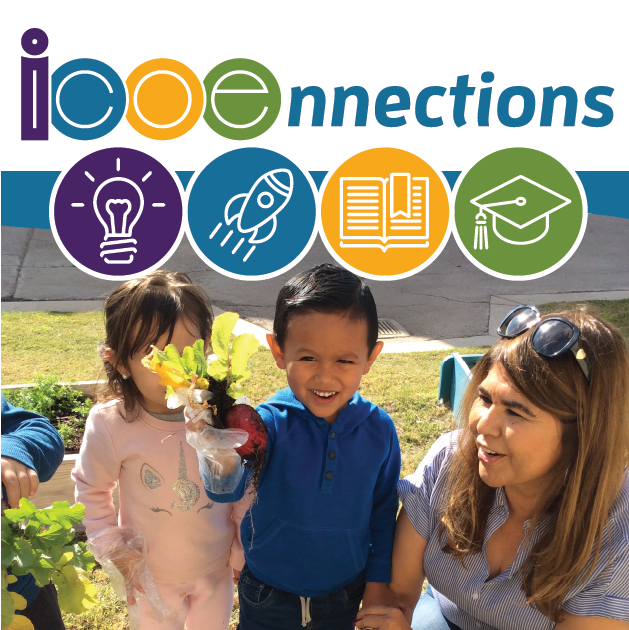 Each month, ICOEnnections pulls together stories from our programs, events and Imperial County schools.
ICOEnnections e-Magazine for the month of February is out and it highlights:
The 2020 Academic Decathlon winners
ACSA's Administrators of the Year from ICOE
Circle of Friends: The Path to Inclusion
Harvest time for preschoolers
ICOE Building E Construction Update
and many other topics...
Enjoy!