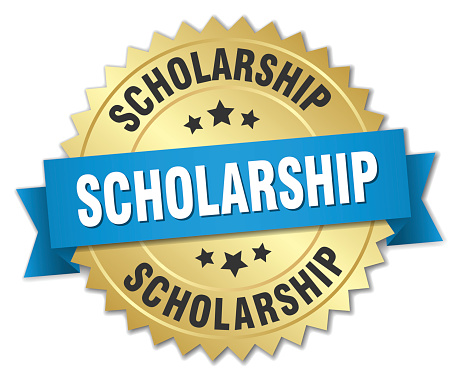 ICOE's Foundation for Education scholarship application deadline is just a few days away!
The deadline to submit a scholarship application is 5:00 pm on Friday, May 7, 2021.
The Foundation for Education will provide ten $500 scholarships to seniors enrolled in:
alternative education/continuation schools, or
special education programs
who will attend a career technical school, community college, or university in Fall 2021.
Students who wish to apply may submit a personal essay or a video, along with a completed application, two letters of recommendation, and their high school transcript. For eligibility requirements and additional information on how to apply, please review the application packet.

Please email completed applications, essay (or a link to a multimedia presentation/video) and other supporting documents to foundation@icoe.org. You may also mail (postmarked by May 7) or hand deliver the application package (and a link to the video or a USB, if you are submitting a video) to:
Imperial County Office of Education
Attention: Foundation for Education Scholarship Committee (Building A)
1398 Sperber Road
El Centro, CA 92243
Note: If dropping off application packets, please use the grey mailbox at the north west corner of the ICOE parking lot (in front of building A), which is located at the corner of Sperber Road and W McCabe Road, west of the ICOE flagpole.
To learn more about the Foundation for Education and its scholarship program, please visit https://foundation.icoe.org/scholarship.