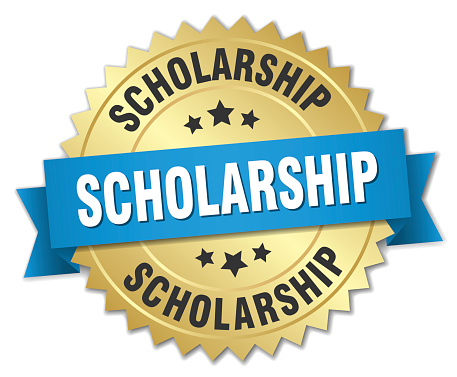 On April 1, 2020, the ICOE Foundation for Education awarded ten (10) scholarships to Imperial County students who are attending a community college, university or technical school in the fall. This unique scholarship program identifies outstanding students enrolled in special education programs and alternative education schools.
The recipients are students from various special education programs, alternative schools, and continuation schools throughout Imperial County. These ten outstanding students represent Desert Oasis High School, Calexico High School, Bill Manes High School, Central Union High School, Valley Academy, Calexico Academy, Aurora High School, and Brawley Union High School.
The ICOE Foundation for Education launched the new scholarship program earlier this year, hoping to increase college access and success for some of Imperial County's most vulnerable students. The Foundation focuses on the development and support of "the whole child," with an emphasis on at-risk youth and students with special needs.

"We're so excited to launch this program," said Dr. Todd Finnell, County Superintendent of Schools and President of the Foundation for Education Board. "Our students in special education and alternative education programs have tremendous potential. We want to encourage them to continue their education and know these scholarships will be a powerful investment in their future."
The scholarships will help students cover payment of tuition, academic fees, room, board and the purchase of educational materials, books or equipment.

The Foundation for Education received 30 outstanding applications in this inaugural year and is excited to continue to support students in pursuit of their goals.

In these times of uncertainty, ICOE is determined to provide ways to improve the quality of life in our community by promoting strong families and students who are prepared for life, college, and career.
To make a donation to the Foundation for Education and keep supporting student scholarships, countywide student events, and other initiatives, please visit foundation.icoe.org.