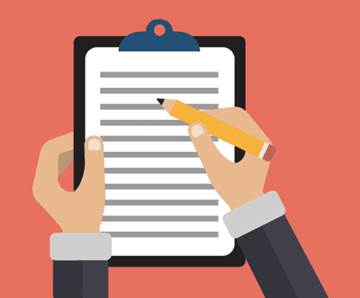 Assembly Bill 104 allows students enrolled in high school in the 2020-2021 academic year to apply to have a letter grade replaced with a pass or no pass grade.  
Here is the application to apply : Grade Change Application (in English)
For eligible ICOE students, please complete application and return by email to gradechange@icoe.org. You may also drop off your application to the Student Services Department (in Building A).
The California State Universities will accept pass/no pass grades, without prejudice, for any applicant enrolled in high school between 20-21 and 23-24 school years. AB 104 encouraged the University of California and other private colleges and universities to do the same.
Here is the list of post-secondary institutions that will accept, for admission purposes, a transcript with a pass/no pass grade instead of a letter grade for an applicant: List of colleges that will accept P/NP without prejudice.
For any questions, please contact Ms. Amanda Brooke at (760) 312-6581.
---
La ley 104 de la Asamblea (AB 104) permite a los estudiantes matriculados, en la escuela secundaria en el año académico 2020-2021, solicitar que se reemplace una calificación de letras con una calificación de aprobado o sin aprobación.  
Aquí está la solicitud para aplicar: Solicitud (en español)
Para los estudiantes elegibles de ICOE, complete la solicitud y regrese por correo electrónico a gradechange@icoe.org. También puede dejar su solicitud al Departamento de Servicios Estudiantiles (en el Edificio A).
Las Universidades Estatales de California deben aceptar calificaciones aprobadas/no aprobadas, sin prejuicio, para cualquier solicitante inscrito en la escuela secundaria entre los años escolares 20-21 y 23-24. AB 104 alentó a la Universidad de California y a otros colegios y universidades privadas a hacer lo mismo.
Aquí está la lista de instituciones postsecundarias que aceptarán para fines de admisión una transcripción con una calificación de aprobado/sin aprobación en lugar de una calificación de letra para un solicitante: Lista de universidades que aceptarán P/NP sin perjuicio.
Para cualquier pregunta, por favor póngase en contacto con la Sra. Amanda Brooke al (760) 312-6581.