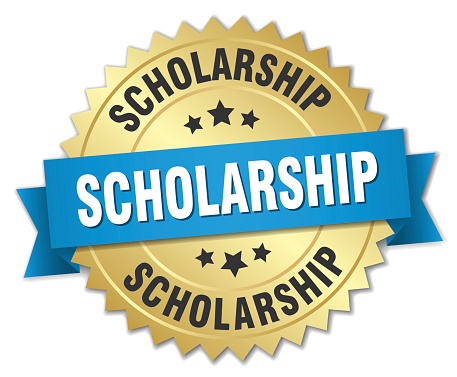 The Foundation for Education, an auxiliary organization of the Imperial County Office of Education, is pleased to announce the creation of its new scholarship!
The Foundation for Education will provide ten $500 scholarships to students in alternative education/continuation schools and students with special needs who will attend a career technical school, community college, or university in Fall 2020.
By offering these scholarships, the Foundation for Education hopes to increase college access and success for some of Imperial County's most vulnerable students. Scholarships may be used for the payment of tuition, academic fees, room, board and the purchase of educational materials, books or equipment.
Students who wish to apply may submit a personal essay or a video, along with a completed application, two letters of recommendation, and their high school transcript.
For eligibility requirements and additional information on how to apply, please review the Scholarship Application Packet.
To learn more about the Foundation for Education, please visit http://foundation.icoe.org.
The deadline to submit a scholarship application is Monday, March 2, 2020.
We are very excited about this new opportunity to support students in furthering their education.
The Foundation for Education
(760) 312-6174
foundation@icoe.org