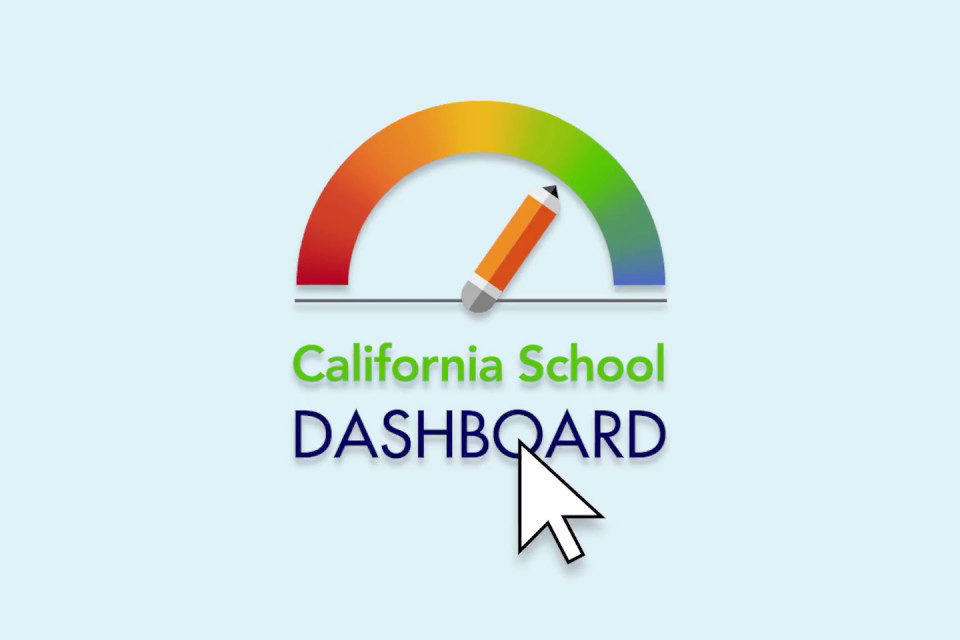 Imperial County -  On December 6, 2018, the California Department of Education (CDE) announced the launch of the second iteration of the California School Dashboard (www.caschooldashboard.org), a website that gives parents, students and educators unprecedented access to valuable school and district data. The 2018 Dashboard features easy-to-read reports on multiple measures of school success in both English and Spanish.
This year, the Dashboard includes two new metrics for evaluating school and district performance using a new, user-friendly interface that makes complex data easier to understand. Chronic Absenteeism is reported for the first time and measures how many students were absent for 10 percent or more of the total instructional school year.  Additionally, the College and Career Readiness Indicator measures how many students graduate from high school prepared for college and/or a career. 
Another change this year is that all Alternative Schools and County Offices of Education are receiving a Dashboard report for the first time.
"One important feature of the Dashboard is the focus on access and equity for all students", said Dr. Todd Finnell, Imperial County Superintendent of Schools.  "The Dashboard is a powerful tool for districts, schools, and our communities as they plan their improvement efforts."