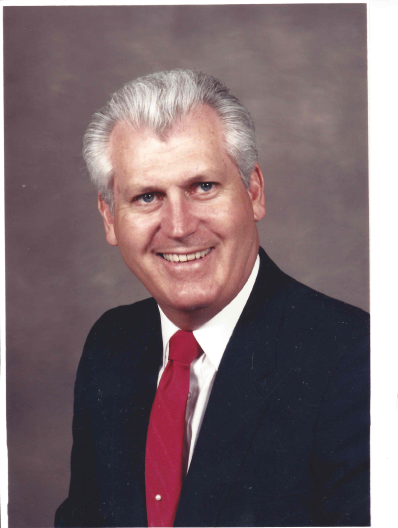 Former Imperial County Superintendent of Schools, Dr. Herb Farrar passed away on July 26, 2017 from complications associated with idiopathic pulmonary fibrosis.  
"Dr. Farrar was not only a great leader", said County Superintendent Dr. Todd Finnell, "but he was an extraordinary man that I've been blessed to have as a mentor, coach, and friend."  
Born in Wisconsin to Herb & Caroline Farrar in 1937, the family moved to Bell Gardens, CA when Herb was young. Herb attended Long Beach State University where he played both basketball and baseball. In 1959 Herb and his wife of 60 years, Lou Ann, moved to El Centro for his first job as a teacher at Hedrick Elementary in El Centro. Later serving as principal/superintendent of Verde School south of Holtville where he was also the janitor, bus driver and night watchman for the small school district. Returning to El Centro as a school administrator, Dr. Farrar was later elected as Imperial County Superintendent of Schools in 1979, a position he held for 18 years.  After Lou Ann passed away, Herb had recently married Linda, a family friend who had been widowed as well.  Linda Farrar is from Northern California, but ironically had attended school in Imperial Valley as a child at Mt. Signal School District (now merged with Calexico Unified), where her father was school principal.  
A beloved teacher, administrator, coach and church deacon, Herb was a friend to all who knew him.  A man of deep Christian faith, he was tireless in his love of God and family. He will be deeply missed, but it is with joy that his family and friends invite the community to celebrate the life of Dr. Herb Farrar on Saturday, September 9th at 10am at Christ Community Church in El Centro.  Immediately followed by a luncheon at the Central Baptist Church's Family Life Center (a building that Herb Farrar helped build) where friends and family are encouraged to share their memories of a great community leader.