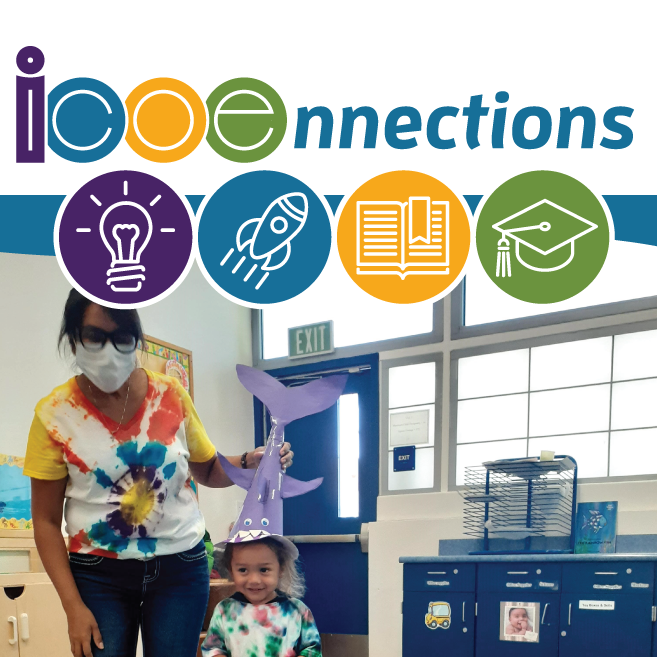 Each month, ICOEnnections pulls together stories from our programs, events and Imperial County schools.
ICOEnnections e-Magazine for the month of August highlights:
The Imperial County Teacher of the Year
ACSA Virtual Awards Ceremony
Curriculum & Instruction Updates
Information on how to enroll in Adult Education classes
Head Start, Early Head Start and State Preschool Registration
Annual SELPA Community Advisory Committee Awards
and many other topics...
Click here for the ICOEnnections Community Edition for August 2020.
Enjoy!