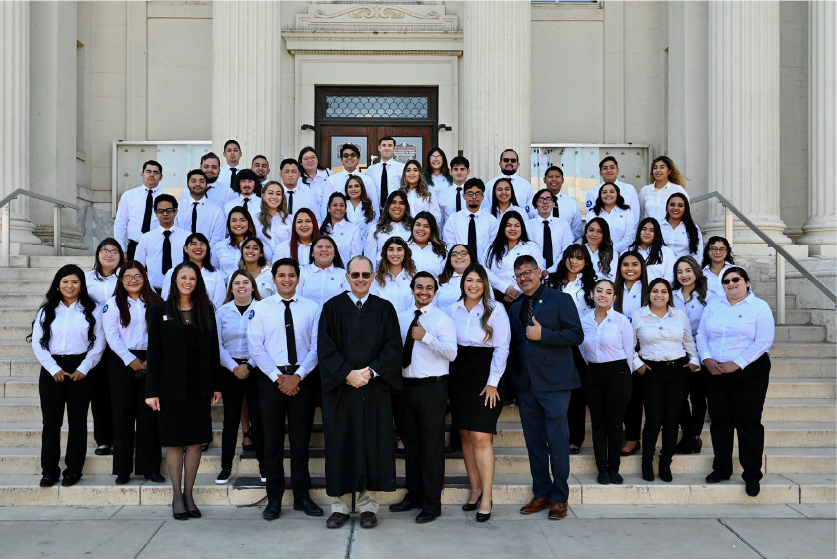 Congratulations to the 2021-22 AmeriCorps Members!
On October 15, 2021, 56 Imperial County residents made their pledge of commitment to serve their community as AmeriCorps Members. The pledge was officiated by Honorable Judge L. Brooks Anderholt at the Superior Court House in El Centro.
The mission of the AmeriCorps program is to improve lives, strengthen communities, and foster civic engagement through service and volunteering. The members are proud to be part of this endeavor in Imperial County and serve at a full-time capacity in K-12 and special education classrooms. Together, they #GetThingsDone!