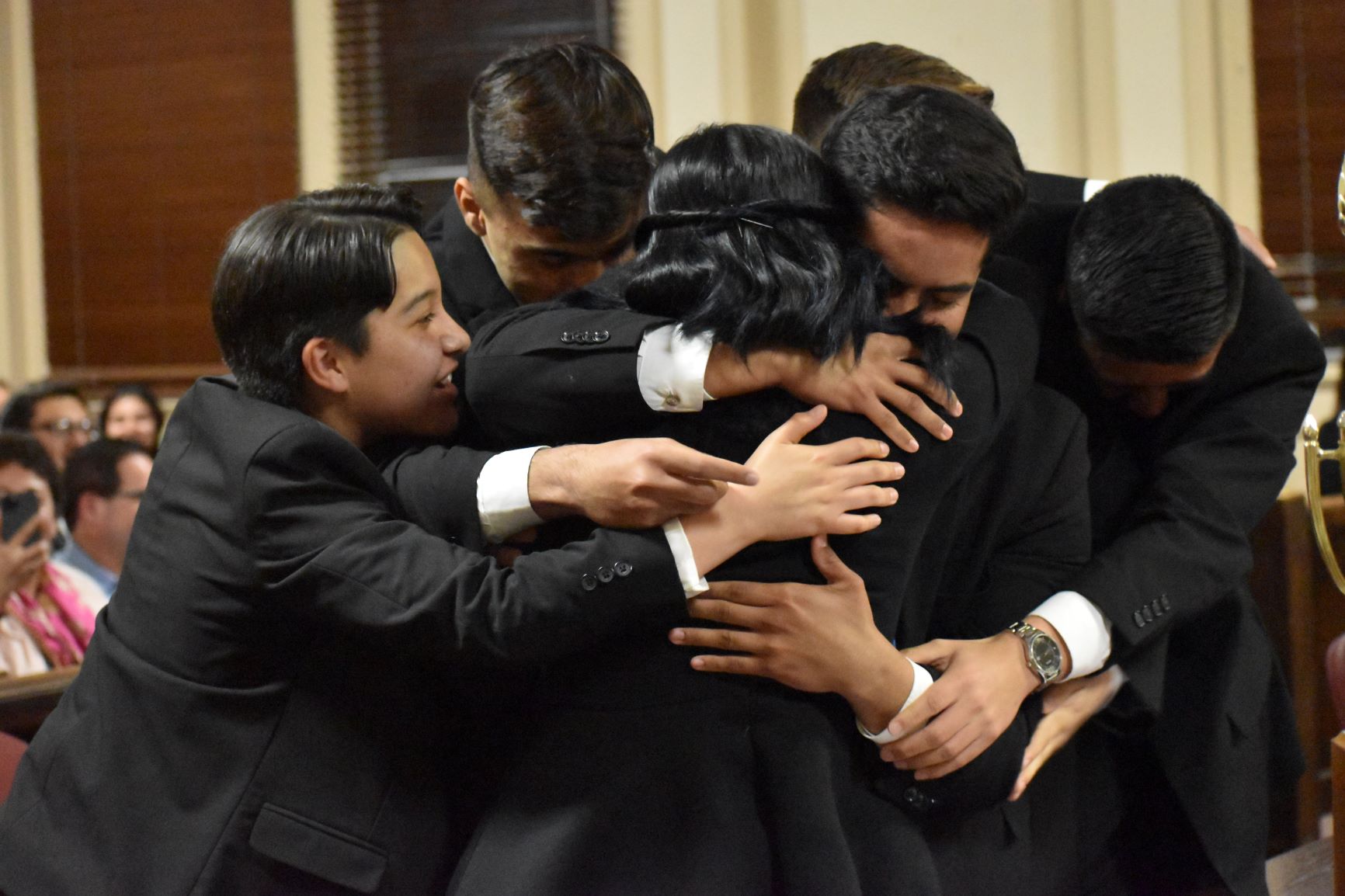 Congratulations to our 2020 Imperial County Mock Trial Champion, Central Union High School!
It was a great final competition between Central Union High School and Vincent Memorial Catholic High School. Both teams demonstrated tremendous talent and preparation. Way to go!
We wish the best to the CUHS team as they will be representing our county at the State Competition on March 20-22, 2020.