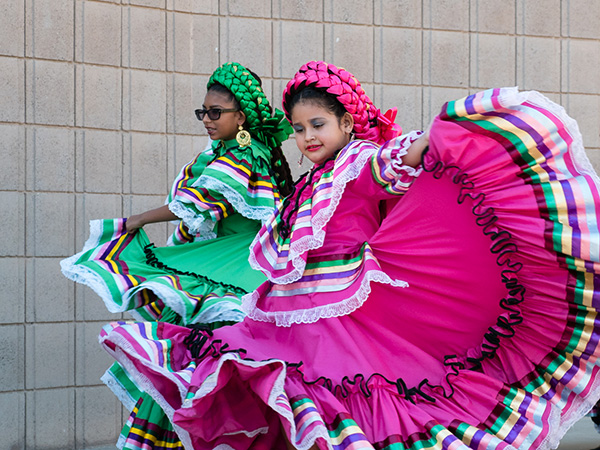 The 17th Annual Regional Migrant Parent Conference was a resounding this success! Held October 7th, 2017 at Imperial Valley College, the event provided Migrant Parents and their children with workshops focusing on health, driver safety, attending college, and Mexican Consulate Services and resources.
The day ended with an inspiring keynote given by Author/Singer/Songwriter, Joe Zuniga.
For pictures of the event click here.