California English Learner Roadmap State Board of Education Policy: Educational Programs and Services for English Learners
This policy is intended to assist the California Department of Education in providing guidance to local educational agencies (LEAs) in welcoming, understanding, and educating the diverse population of students who are English learners attending California public schools.
EL Roadmap Principles

---
EL Roadmap Introduction and Overview - Dr. Olsen
EL Roadmap - The Four Principles
EL Roadmap - Call to Action
---
EL Roadmap Toolkits
The EL Roadmap Toolkits are designed to help teachers understand and make-meaning of the EL Roadmap policy in classroom terms. An Administrator's Guidance Document on how to engage teachers in the EL Roadmap is also available for download here.
English Learner Roadmap Resource Hub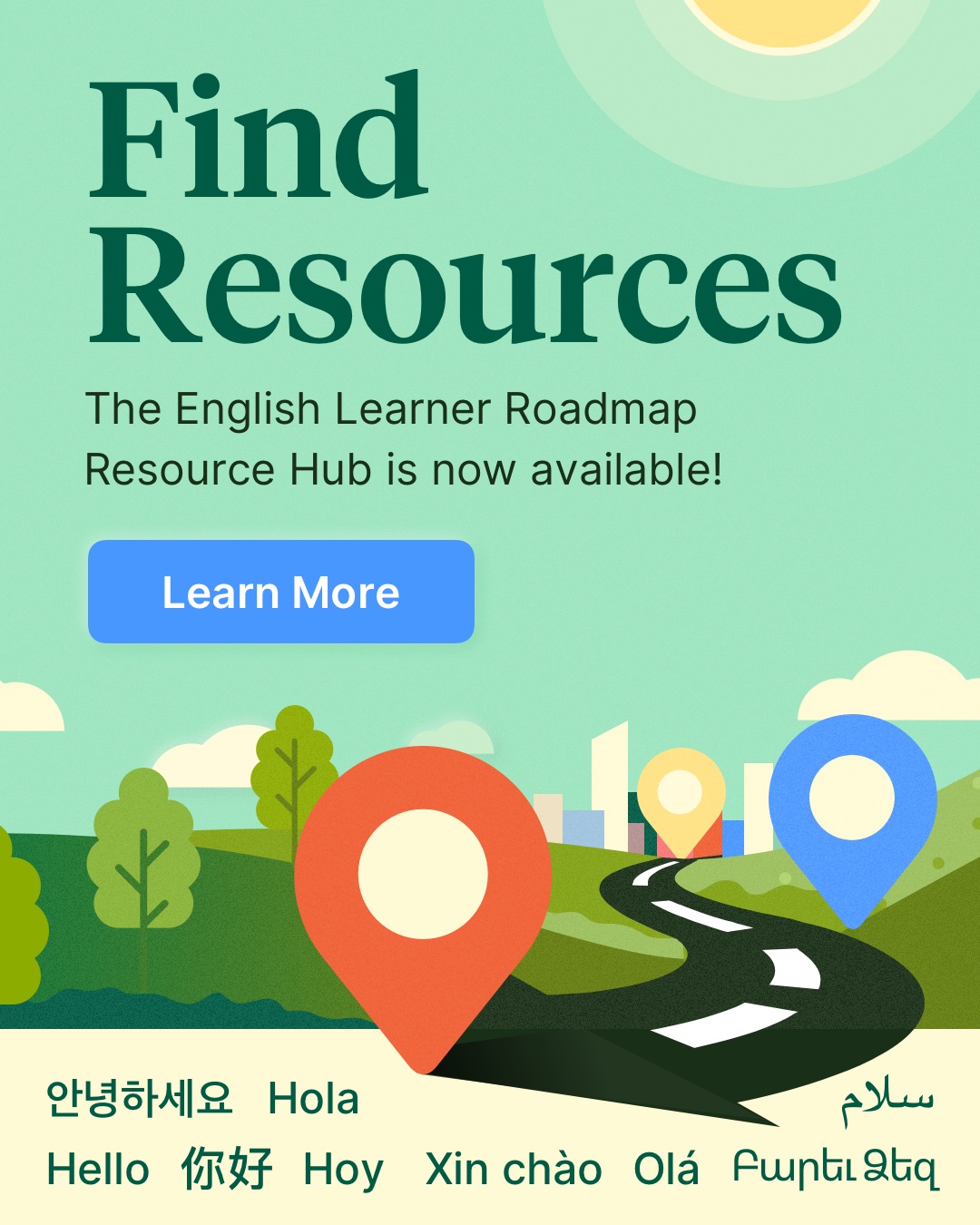 EL Roadmap Policy/Publication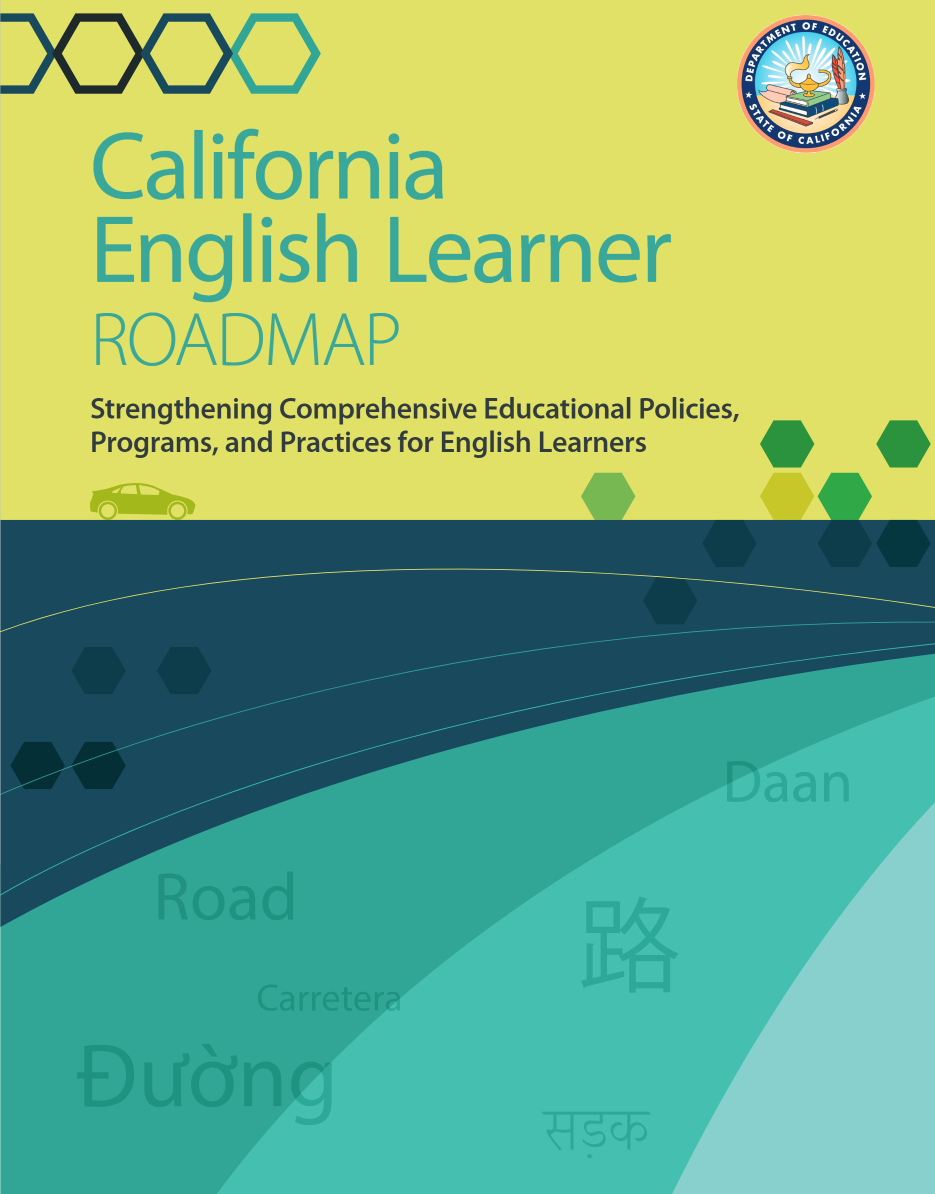 California English Learner Roadmap Policy
California English Learner Roadmap Policy - Spanish