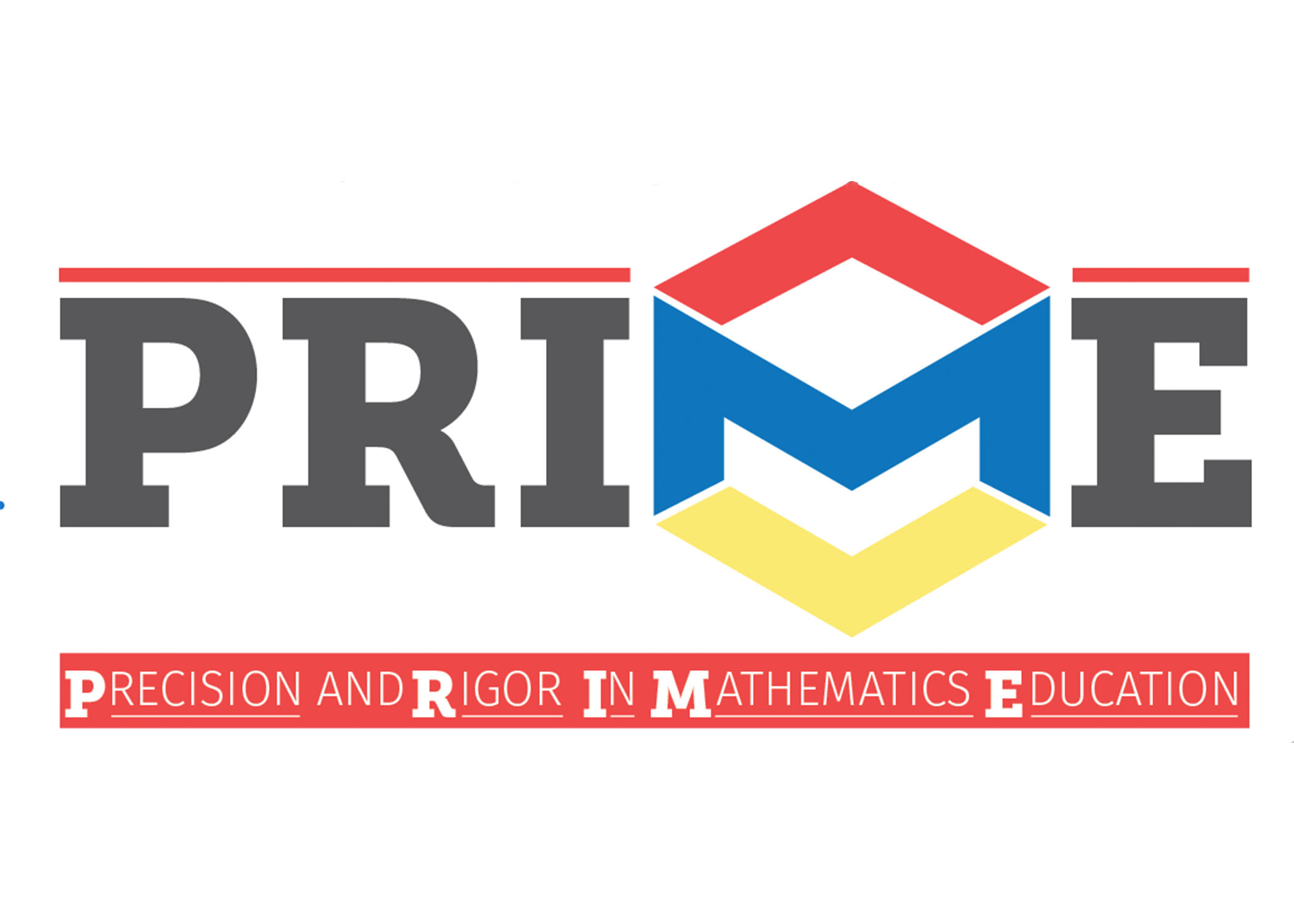 To better prepare students for the 21st century and support teachers through a PD model that will increase students' mathematical ability, create a college and career culture, and a pathway for all Imperial Valley students in grades K-8 leading to a successful high school graduation, through the following goals:
Increase the number of participating teacher's students achieving proficiency by 20%
Increase the mathematical content knowledge of teacher participants using research based professional development practices outlined in The National Mathematics Advisory Council Foundation for Success.
Provide for universal access, language development and differentiation through implementation of formative assessment and the Standards for Mathematical Practices.
The use of technology to help teachers apply and reflect on the key goals of intensive PD to classroom implementation
Support long term cohesive student growth and participation in mathematics through teacher leadership development and vertical articulation in grades K-8.
Through collaboration partnership with the local community college and San Diego State University-Imperial Valley Campus, strengthen the teaching practices and respective roles in mathematics education.
Contacts
Janet Estrada (760-312-6611)