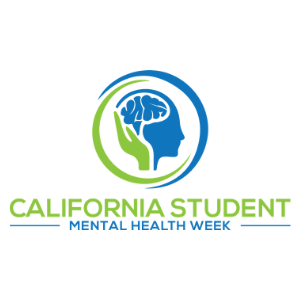 California Assembly Concurrent Resolution 172 declares May 4-8, 2020 to be the inaugural annual "Student Mental Health Week" in California.
The California Student Mental Health Week page provides an exciting and virtually engaging toolkit so that school counselors and staff are able to provide mental wellness strategies and positive coping techniques for students statewide. In addition, to support the continued professional development of school counselors with enriching best practices and offering a platform for enlightening real-time discussions, the California Association of School Counselors (CASC) will be hosting a webinar series that are focused into four themes:
1.  Mental Wellness: Redefining our health from a wellness perspective and reducing stigma
2.  Understanding Trauma & the Grief Process through COVID-19
3.  Top 5 Mental Health Issues that our Youth Experience (Anxiety, Depression, ADHD, Eating Disorders, and Substance Use)
4.  Suicide Awareness and Prevention
We invite you to help us meet the mental wellness challenges of students across California by using this week as a platform to talk about mental health. As the week progresses, we ask that you hashtag #CA4studentwellness with all events and activities, so that we are able to celebrate your creativity and implementation statewide.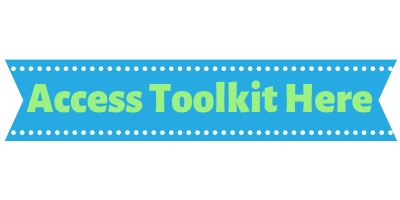 Access toolkit here.