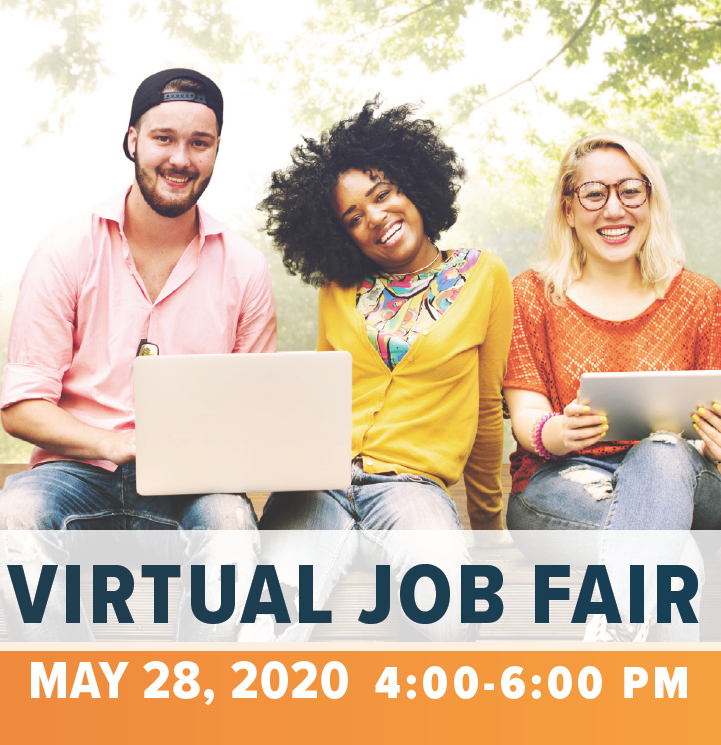 The Imperial County Office of Education (ICOE) and local school districts are pleased to announce that they will be participating in a statewide Virtual Teaching Career Fair hosted by the California Center on Teaching Careers, in partnership with Tulare County Office of Education.
We invite you to participate in this upcoming statewide virtual job fair and connect with ICOE and other local school districts hiring teachers, nurses, counselors, and more! This virtual recruitment event will take place on May 28, 2020 from 4:00 pm to 6:00 pm.

This virtual education career fair will give you an opportunity to connect with local schools that are seeking candidates to fill positions in various areas. Applicants will connect through a web-based platform, and connect with recruiters through chat or video chat. All you need to participate is a laptop, desktop, tablet, or mobile device and access to the internet.
For more information, see the Virtual Education Career Fair flyer.
To register, visit https://thecentervirtualevents.vfairs.com/en/registration and fill out the registration form.