Don't Miss the 7th Annual Imperial County Education Fair
ICOE will host its 7th Annual Imperial County Education Career Fair on Saturday, March 21, 2020 from 9:00 am to 12:00 pm at Southwest High School (Multi- Purpose Room). This event will be a great opportunity for those seeking careers in education to connect with school districts and higher education institutions.

Local schools and school districts will conduct on-site interviews for both teaching and non-teaching positions. In previous years, many job seekers left the career fair with conditional job offers!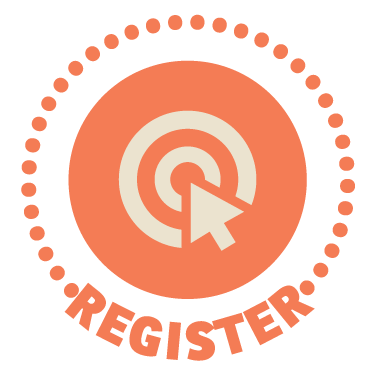 Tips
Here are some tips to help you prepare for a successful career fair!
Bring many copies of your resume to submit to employers.

Come prepared. Before the fair, you can review our School Districts' job opportunities by logging into Edjoin or visiting each School District's website. If you spend a little time getting some background on an organization, then you can ask very focused and specific questions. This impresses representatives because it shows a genuine interest in them.

Dress for Success. First impressions are important!

Get your bearings. When you arrive, take a few minutes to review the map or directory for the fair. You may feel more comfortable if you quickly locate and walk by the employers in whom you're most interested.

Introduce yourself and be prepared to give your "career pitch." Extend your hand, say "hello" and state your name. Have your resume ready to give to the employer. Be ready to talk about your career interests as well as academic and extracurricular experiences to show your skills and strengths.

Give a Memorable Goodbye. You want the person you're speaking with to know you're interested in his or her organization. So ask relevant questions—and also be sure to ask about next steps. When the conversation is wrapping up, make sure to thank the person you're speaking with for his/her time. Most importantly, request a business card! There's no way you'll remember everyone's names at the end of the event. Plus, you'll want to have his/her email address so you can follow up.

Be courteous! Demonstrate sensitivity to other applicants waiting to speak with employers by keeping your questions brief and offering to continue your conversation at a later time. Enjoy the fair and your interaction with the employers. Let your positive attitude show!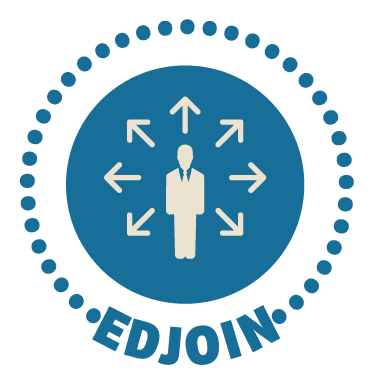 To search the EdJoin Database for Job Opportunities in local school districts click here.
Credentials Corner