A Message on School Reopening
June 19th, 2020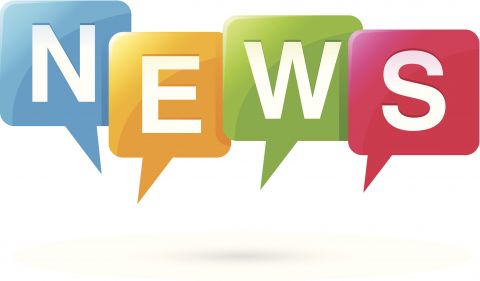 Our focus/priority is on a genuine effort to ensure we meet the critical and varied needs of our students and families in a safe and responsible manner.


No schools will return to on-site instruction or other student activities unless and until we are permitted to do so by the County Public Health Officer in accordance with the County Roadmap to Recovery stages. http://www.icphd.org/health-information-and-resources/healthy-facts/covid-19/roadmap-to-recovery/


Once permitted to return to on-site instruction and other student activities, all school districts will follow the federal, state, and local guidance related to school reopening.https://www.icoe.org/covid-19/recovery-efforts


As schools reopen, they will do so in coordination and collaboration with their local stakeholders in order to meet their local community needs.


Local community needs in each district will be based on local health circumstances, student/staff needs, resources available, and the needs and expectations of each school community.


Models of delivery for the 2020-21 school year may include a combination of distance learning and in-person instruction. Each district will determine the most appropriate model given their local context throughout the year.


An effective distance learning program is likely to be a core model in most districts throughout the year. This is expected in response to the potential for school closures that would force students into this model, the need to keep some students and staff in a remote model for health and safety reasons, and parent expectations or concerns within each district.